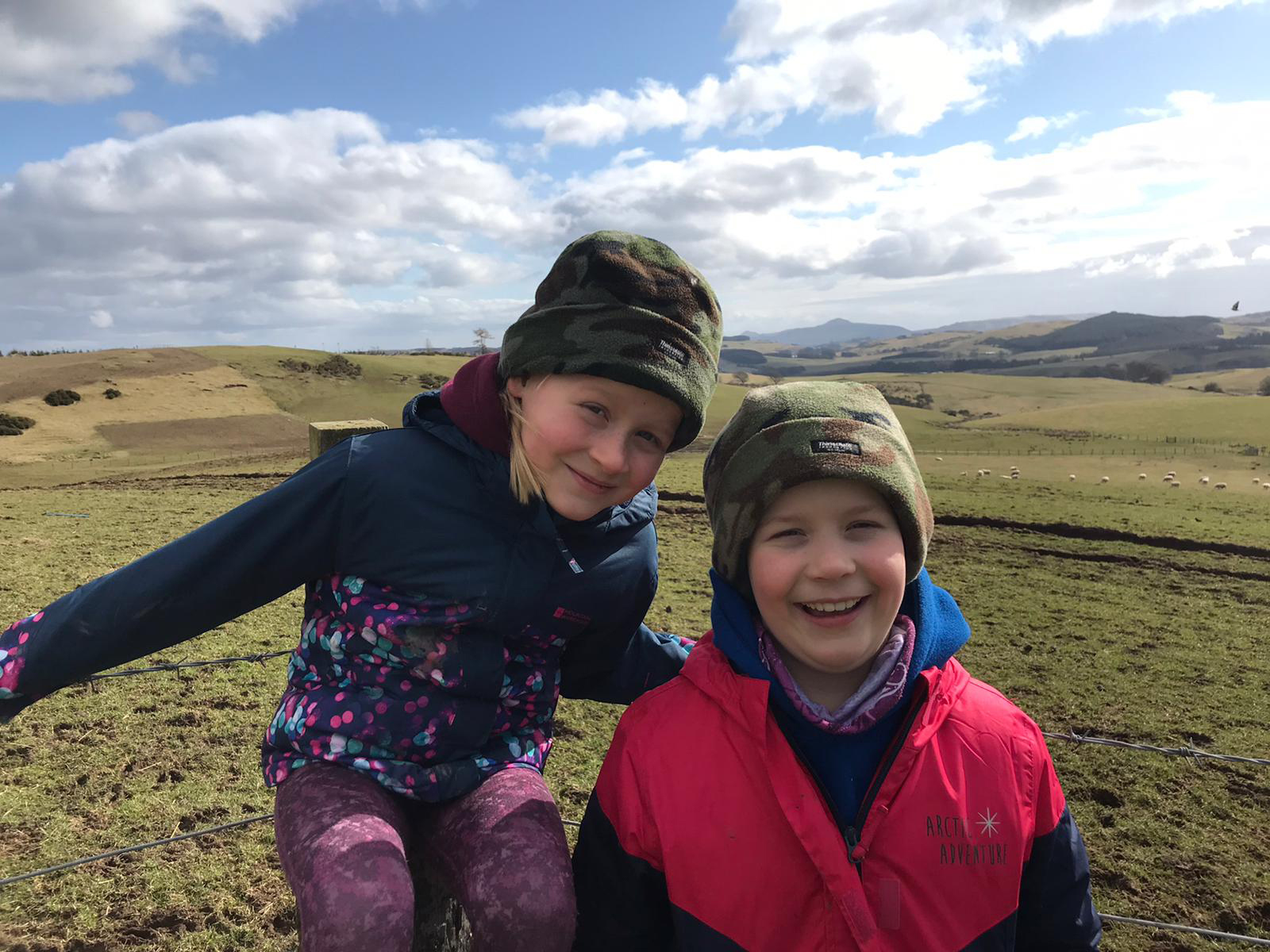 30 Mar

Country Kids Star in New Farm Diary Series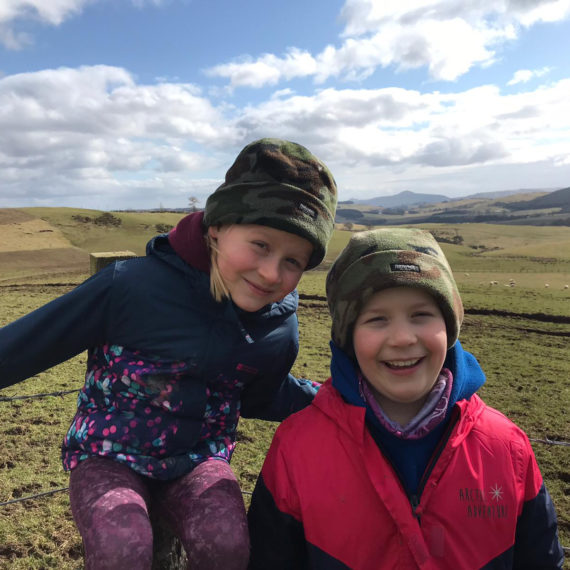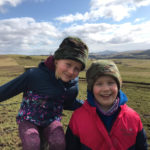 Spanning topics from calving to cropping and lambing to planting, Quality Meat Scotland (QMS) has launched a new video farm diary series to connect country kids with their city counterparts, supporting home schooling during lockdown.
With a new video launched each week, the series will observe life through the eyes of under-16s living on farms across Scotland.
The initiative aims to connect children with where their food comes from and those who produce it.
Millie and Ellie Ritchie, aged nine and seven, live on Montalt Farm in Perthshire with their parents Alix and John and star in the first episode. With special guests including Bill, the agility dog, Helen the hen, and pet calf Tipper, Millie and Ellie hope to show confined children what it is like to live on a farm.
 Lesley Cameron, Director of Marketing and Communications at QMS said: "We have launched the diaries to communicate what happens on Scotland's farms, how animals are reared and to provide fun videos for parents to use with their families.
 "With the younger generation increasingly more aware of where their food comes from, this video series will help bridge the urban rural divide and champion the high animal welfare and environmental credentials we have in Scotland."
 Millie Ritchie said that the farm diaries are great for explaining what it is like to live on a farm as a kid.
 "We've got a farm with 730 ewes, which are mummy sheep, and 60 cows. In these videos Ellie and I want to show kids who are stuck home how we help put food in their fridge."
 Commenting on her children's involvement, Alix Ritchie said,
"We are really lucky to be able to allow our children to help out on the farm where they are learning new skills on a daily basis. It's great that the girls wanted to be involved in the initiative and help educate other children who have no connections to farming."
The video series, which can be viewed on QMS's social media channels, will run throughout April and young people keen to tell their own farming story are encouraged to get involved by filming their own story using the #FarmKidDiaries hashtag and tagging @QualityMeatScotland on Facebook or @qmscotland on Twitter and Instagram.