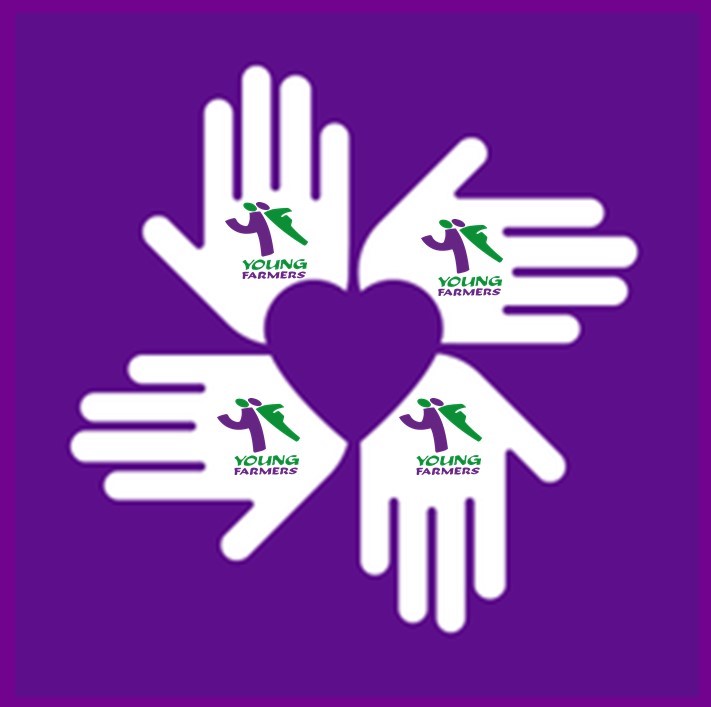 20 Mar

'Ready 2 Recruit' Project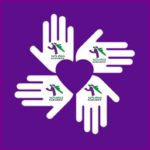 We are challenging our club committees to reflect, research, and goal-set!
Our 'Ready 2 Recruit' Project will allow club committees, whilst self-isolating and avoiding contact – to :
Reflect on previous recruitment of new potential members
 Reflect on previous retention of members
 Identify opportunities to network to enhance their inclusiveness
 Put in place a S.M.A.R.T goal for working together on, in relation to club recruitment
[Please SEE HERE for the full explanation of a S.M.A.R.T goal]
THIS PROJECT is a good way for clubs to consider what works well for them, what they could progress on – and allows for a fresh and more unique thought process towards their recruitment process. Completing the project challenge will also highlight to SAYFC National Association a better understanding on what clubs are interested in challenging themselves with!
Prize:
The best club goal submitted within question 16 of THIS FORM will win a £250 deducted from the club's next membership/affiliation invoice!
Deadline:
Friday 1st May
Judges:
Anonymous [are experienced in the youth sector and 'recruitment']
Contact:
jenny@sayfc.org if you have any queries