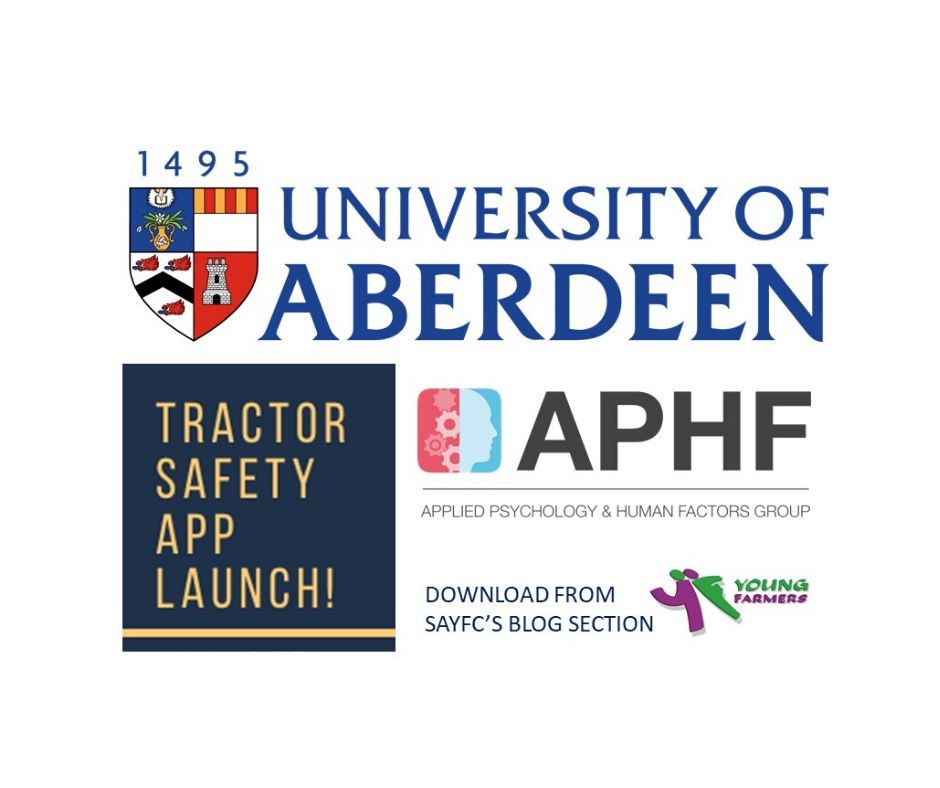 15 Jun

New Tractor Situation Awareness App

Ahead of Farm Safety Week next month, University of Aberdeen has launched a FREE tractor situation awareness app – SA Go.

The app, and instructions for download, can be accessed HERE 

The app takes the University's original tractor situation awareness checklist (based on research with farmers and launched on Landward) and converts it into app format, making conducting checks and enhancing situation awareness even easier!

The aim is to support farmers in running a series of routine checks both while planning a job, and right before they jump in their tractors – and the app provides practical advice to rectify any identified issues.

After a few uses the app will also highlight any recurrent issues through the data presentation link.

The app can be downloaded onto both apple and android devices and used both with, and without an internet connection.