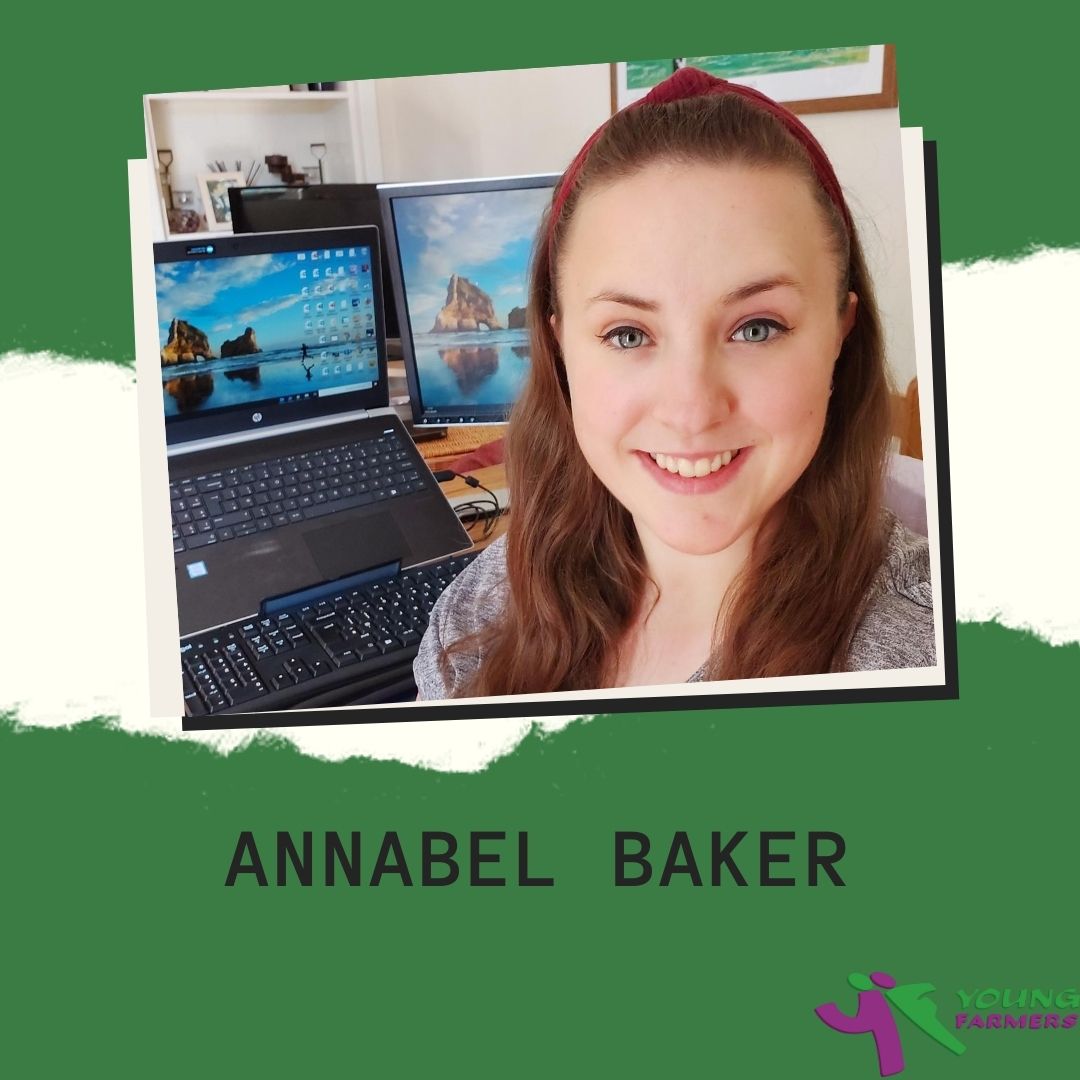 03 May

Annabel, with an abundance of expertise, is ready to support members!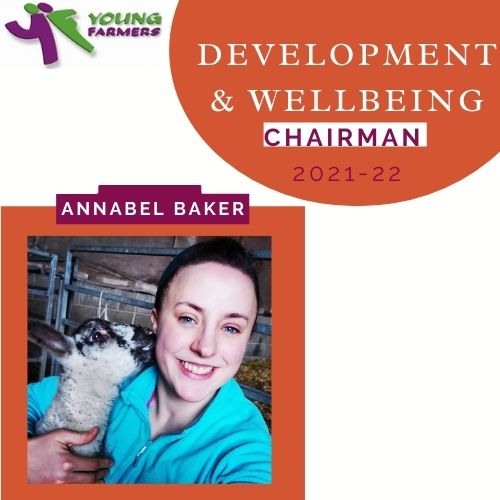 Development and Well-being Committee recently held their AGM, last month, where Bell Baxter ADS's member Annabel Baker was elected as Chair!
The group are set up with representatives from all three regions to help make sure clubs are getting all the support they need with regards to development opportunities!
Annabel, who works for Lantra Scotland, highlighted about being elected: 
"I feel privileged to have been elected as the Chair of the newly created Development and Wellbeing Committee following the restructure of SAYFC.
I am excited for the year ahead and building on the fantastic work the committee have already done with the success of the new club development programme which has taken place over the past 6 weeks.
Now more than ever, development and wellbeing are two very important topics given the impact of the pandemic, as we navigate our way towards normality and beyond."