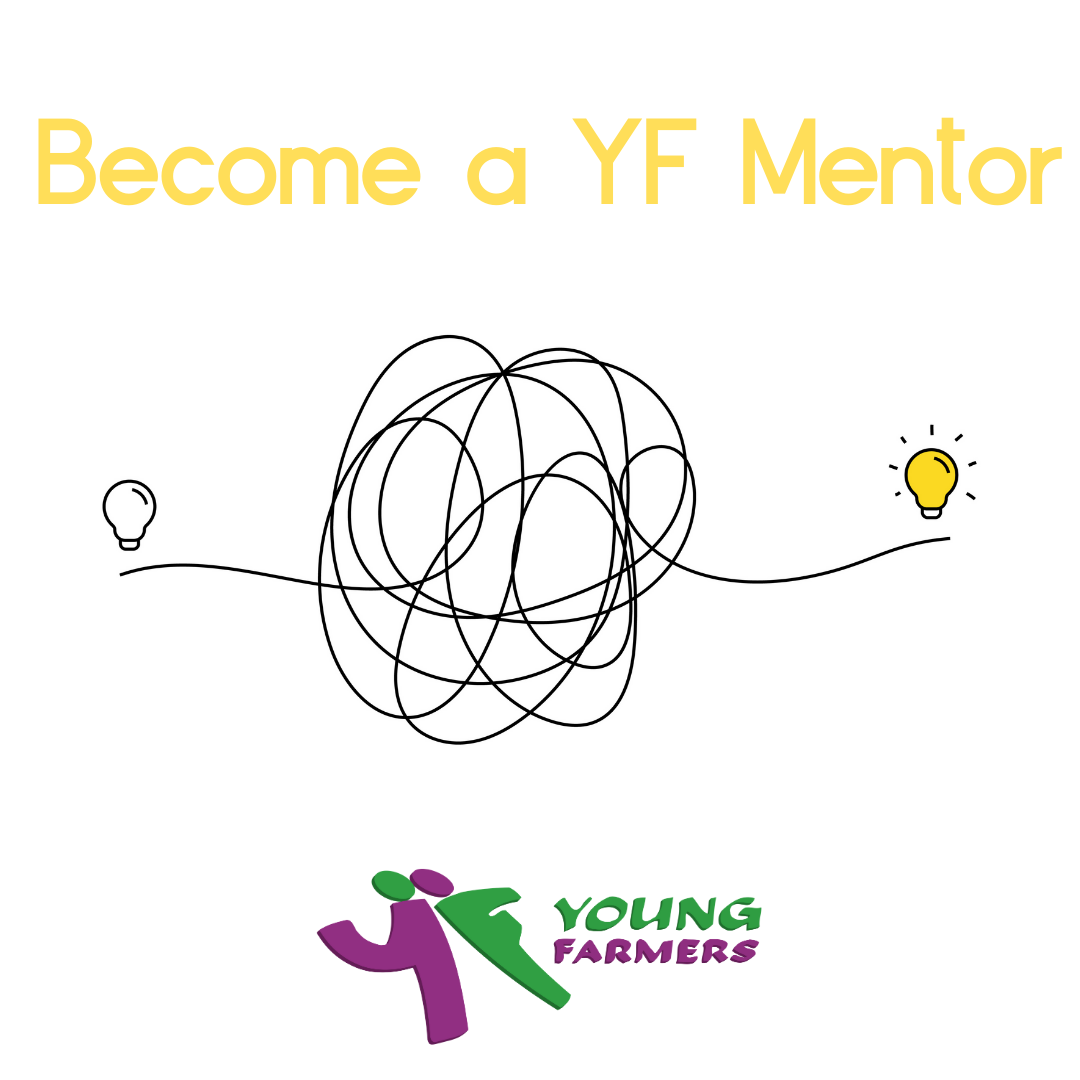 01 Feb

Become a Mentor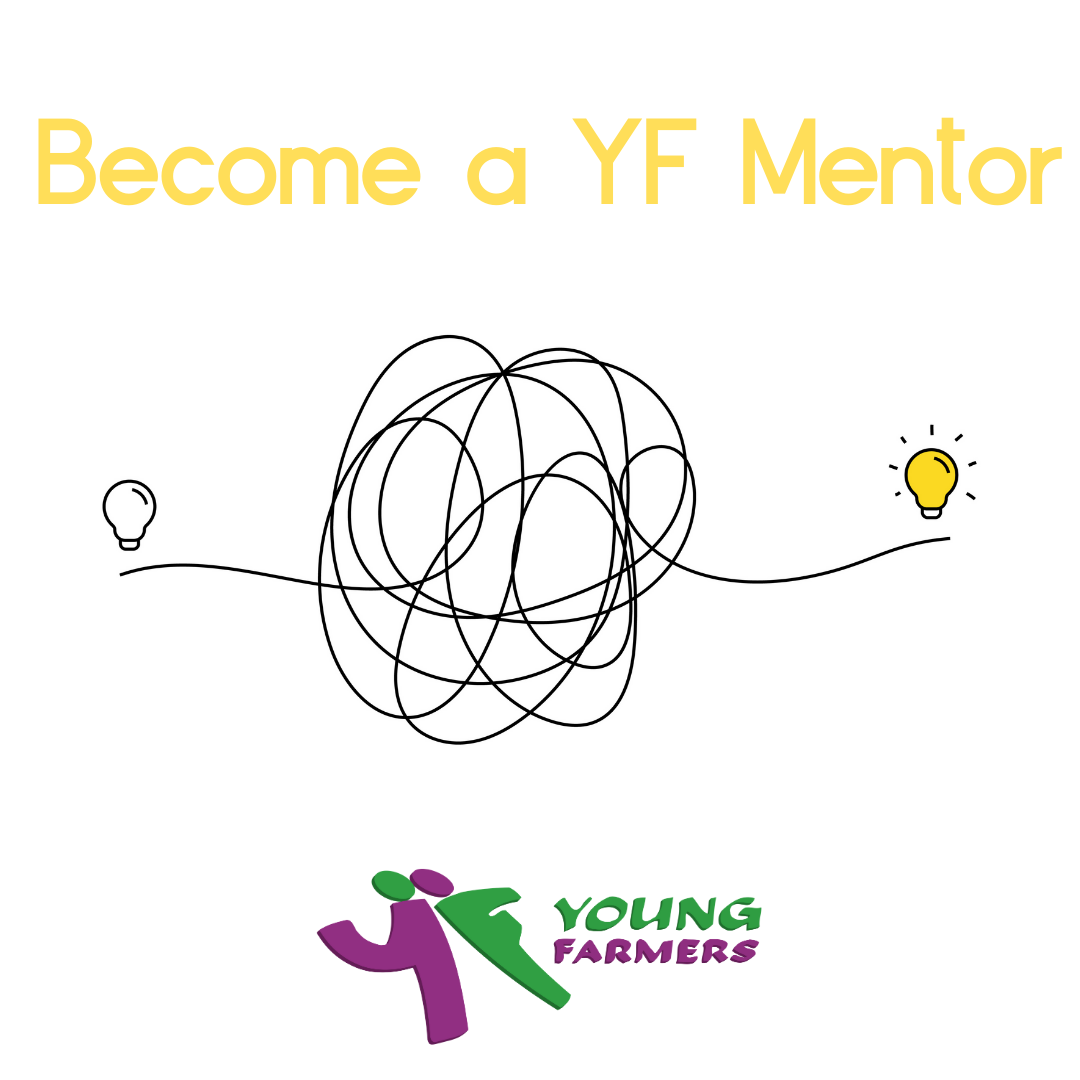 We need your help!  Do you have time to help support those leading SAYFC Clubs and Districts today?
The success of SAYFC relies on the success of our members.  Before the Covid 19 pandemic hit in March 2020, we were already looking at ways we could improve the support to members.  But now more than ever as we look forward to lock down lifting and getting Clubs back up and running we are aware of the challenges Clubs face and those leading them.  Recruitment, motivating fellow members, finance and added admin due to Covid restricts are just some of the challenges they are facing.
The mentoring programme simply aims to match new Club office bearers with someone that can give them some one to one support and guidance as they navigate through their term in office.    SAYFC is hugely grateful for the ongoing support it received from past members and other supporters with a wealth of knowledge and experience – we need your help now.
Gemma Bruce, National Chairman:
"SAYFC is hugely grateful to the ongoing support from past members and supporters, by signing up as a mentor, they can give something back to an organisation which they benefited from and which we all want to continue to impact young people in rural Scotland in a positive way."
If you would be interested in signing up to help someone in your area, please complete the form below or contact penny@sayfc.org.  A briefing session will be held for mentors on the following dates, these will be evening meetings held via Zoom.  Potential mentors are only required to attend one of the three sessions
Briefing sessions will be held on:
Mon 15  Feb
Wed 17 Feb
Tue 23 Feb
With Young Farmer Club elections commencing in March, we hope to have a team of mentors ready to help the new Club office bearers as they start their journey.