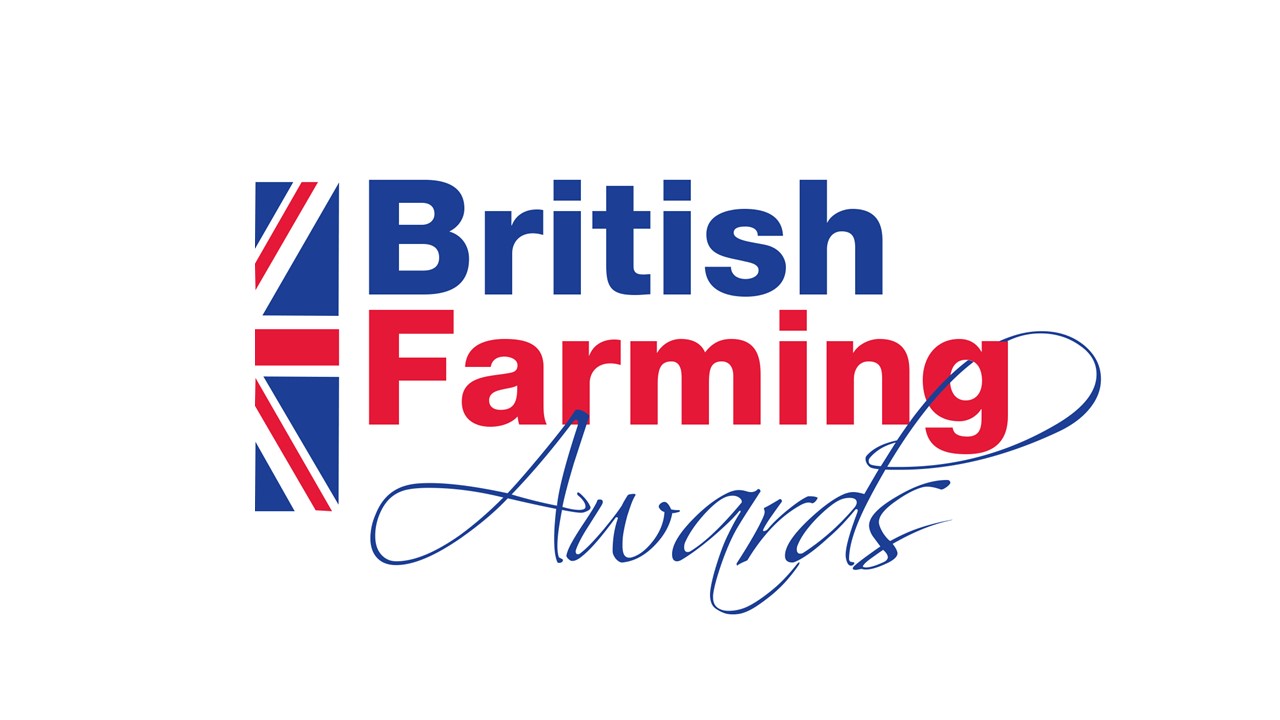 07 Apr

British Farming Awards, Now Open!
British Farming Awards 2021 launches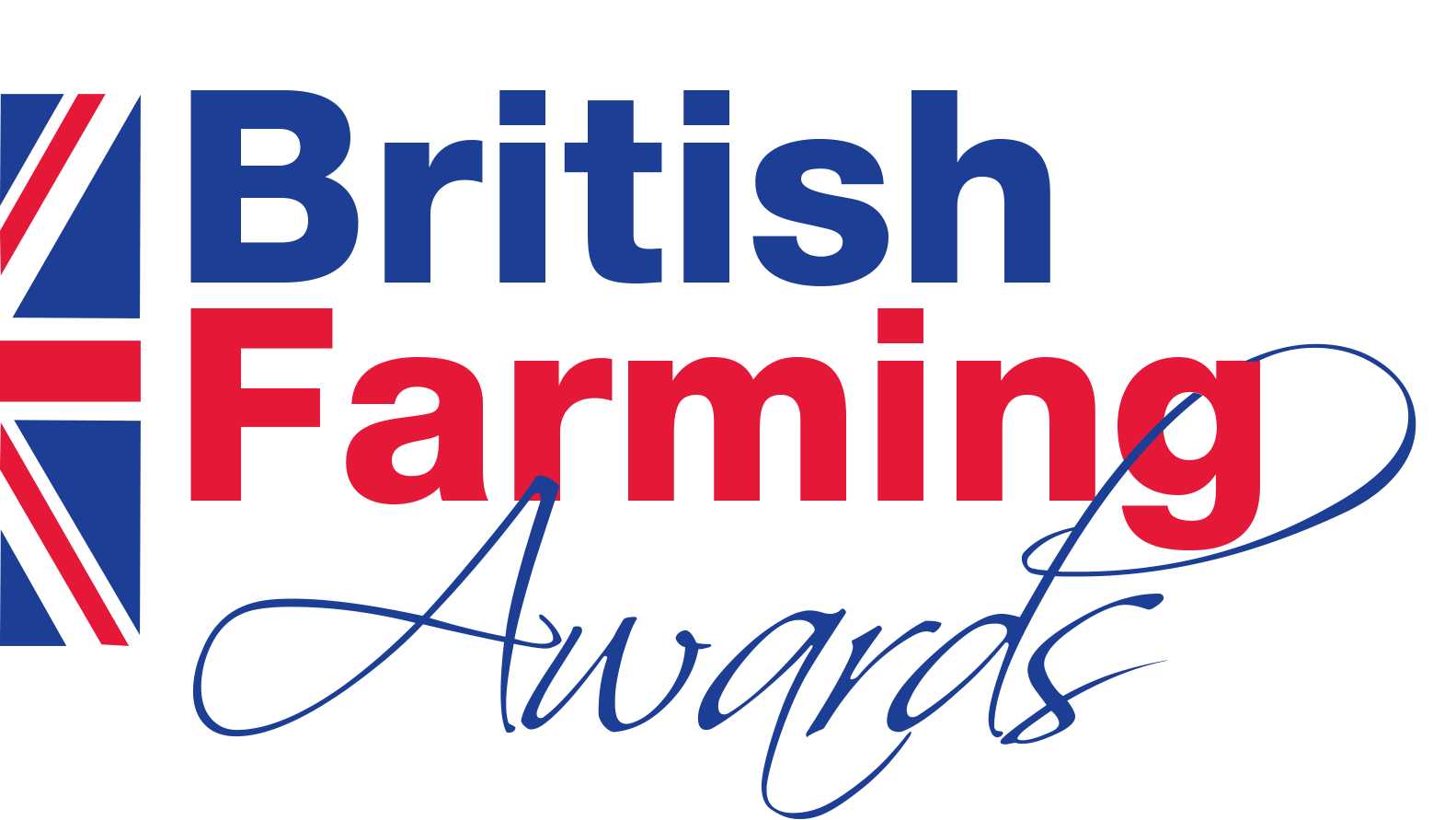 As consumer trust and confidence in British farmers reaches a record high, The British Farming Awards 2021 returns to salute the fantastic work taking place across UK agriculture.
Back for its ninth year, this year's event is brought to you by AgriBriefing, the parent company of Farmers Guardian, Arable Farming and Dairy Farmer, and is supported by Morrisons.
The awards celebrate the diversity, innovation and adaptability of farmers across all sectors, no matter the size and scale of their business.
Alongside farming's core sectors – dairy, beef, sheep, arable and machinery – there is also recognition in other valued groups such as family farms, students, new entrants, agri-tech and the huge number of diversifications, which are now so crucial to many businesses.
New to the event this year is the introduction of a new award, Sustainability Innovator of the Year.  The award recognises farmers who are farming in harmony with the environment and working to safeguard the future of our shared planet for generations to come.
The awards also welcome nominations of businesses who have introduced new ways of working whether that be reinventing their business following Covid-19, adopting new technology to improve efficiencies, developing new routes to market or educating the general public about the role of farming to the UK's supply chain and countryside stewardship.
See the 2021 award categories here
Sophie Throup, Morrisons Head of Agriculture, Fisheries and Sustainable Sourcing, said:
"It's been a hugely challenging 12 months with farmers and foodmakers across the country putting in a tremendous amount of hard work, innovation, care and skill to keep producing the great British food we eat and enjoy.
"Taking time to recognise, celebrate and be inspired by everyone in our industry and community who do so much means we're proud once again to support The British Farming Awards."
Ben Briggs, Editor of Farmers Guardian, said:
"This year's BFAs retain a greater urgency than ever before as the industry seeks to recognise the innovation and dedication that has powered agriculture at such a crucial time.
"Throughout the pandemic it is farmers who have fed the nation, shaped the outdoor spaces people have used for recreation, provided rural holiday lets for escapism, and, simply, continued to build businesses which have grown and flourished during this unprecedented time.
"Counterintuitively, the past 12 months have been a time for growth and expansion for many farm businesses. That is why we want to hear your stories and thus give your businesses, ideas and people the recognition they truly deserve."
For more information on applying or to nominate an individual visit www.britishfarmingawards.co.uk
About the British Farming Awards: 2021 award categories:
Agricultural Student of the Year (sponsored by Kubota)
Agri-Tech Innovator of the Year
Arable Innovator of the Year (sponsored by Oxbury Bank)
Beef Innovator of the Year (sponsored by ABP Food Group)
Contractor Innovator of the Year (sponsored by Kuhn)
Dairy Innovator of the Year (sponsored by KW)
Digital Innovator of the Year
Diversification Innovator of the Year (small to medium) sponsored by CLA
Diversification Innovator of the Year (large)
Family Farming Business of the Year (sponsored by Morrisons)
Farm Worker of the Year (sponsored by Isuzu)
Farmers Guardian Farming Hero (sponsored by Fullwood Packo)
Machinery Innovator of the Year
New Entrant Award: Against the Odds (sponsored by ABN)
Outstanding Contribution to British Agriculture (Sponsored by NSF International)
Sheep Innovator of the Year
Sustainability Innovator of the Year (sponsored by Alltech)
For media enquiries, please contact Sarah Murray or Danusia Osiowy from the British Farming Awards team through email at marketing@britishfarmingawards.co.uk