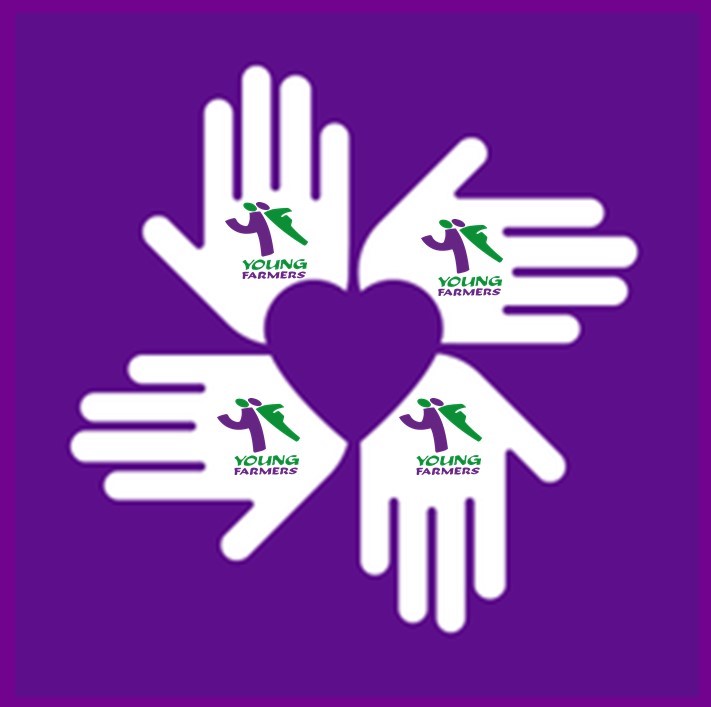 15 Sep

We want to hear from you this Autumn!

Young Farmer members, past members – and those not yet members …. LISTEN UP!
We would like to hear from you, as part of our new SAYFC Association Consultation.
Now is the time, to provide SAYFC the feedback they require in order to re-kick our fresher new year of 2021 – the best we can, to satisfy YOU – our supporters!

See below your category and …. don't be shy!
Speak your mind on what matters to you most!