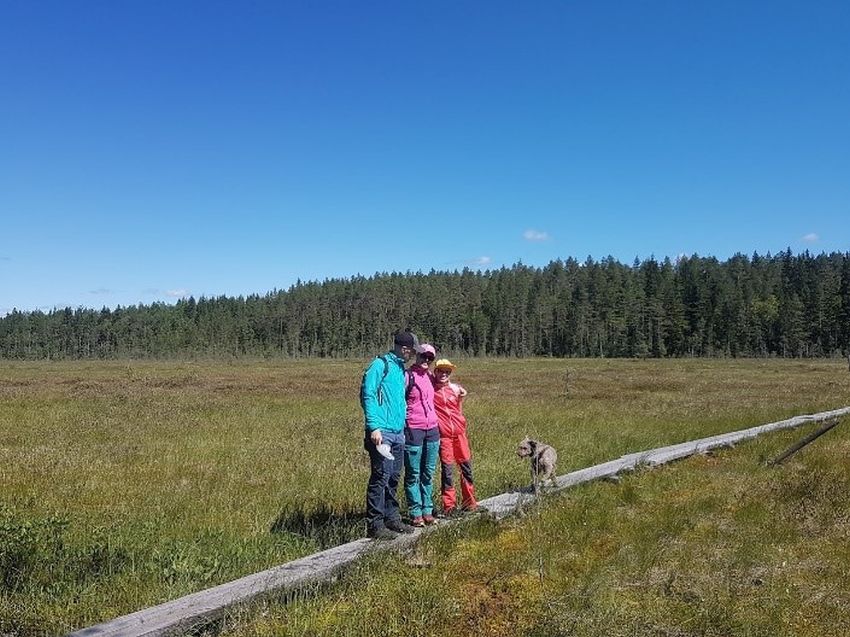 30 Sep

Ellie Recommends The Finland Experience To YFS

An invaluable trip from start to finish for Bankfoot JAC's Ellie Kirkland on her travels in Finland through #SAYFC.
Ellie could not recommend the experience more highly and hopes that many more young farmers will continue to travel to this beautiful country! Read her report HERE!