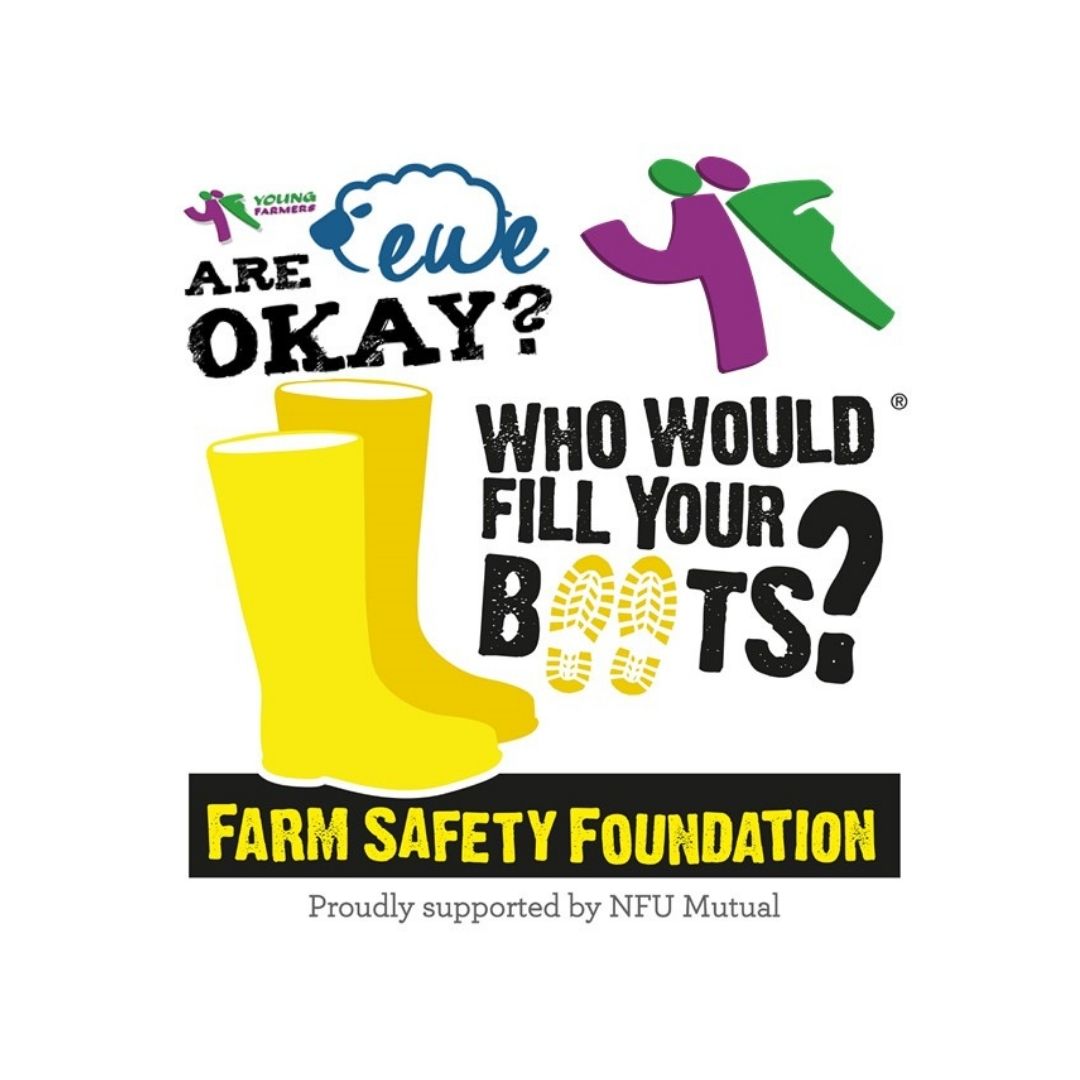 09 Jan

National roll-out of Farm Safety for 2021


Clubs or Districts are now able to request a 90 minute long 'Farm Safety' Training Session by SAYFC!
We are proud to promote the 'member led' benefit of being a Young Farmer – in having our very own members leading the sessions to you! Those hosting the training for you, who have all been coached by Yellow Wellies are; Sally Mair & Aimee Budge (North), Jillian Kennedy & Hamish Logan (East) and Lucy McClymont & John McCulloch (West). 
The session will last 90 minutes with a break – and will be hosted using a web-based presentation and virtual farmyard and will include hazard perception and some key videos!
By the end of this session you will: 
Learn more about the dangers of living and working in farming
Understand how important it is to look after both your physical and mental wellbeing
Understand how important first response and first aid can be when dealing with a farm accident
Be able to look at a job you regularly have to do, identify the risks and dangers involved and decide how to make it safe.
Give some thought to how a serious farm accident could affect not just you but your family, friends and workmates.
If you wish to apply for a club or a district 'Farm Safety' Session, please complete
THIS SHORT FORM
and we will get in touch with you directly!
PLEASE CLICK ON THE IMAGES BELOW FOR A SNAPSHOT OF SOME OF THE SESSION CONTENT: