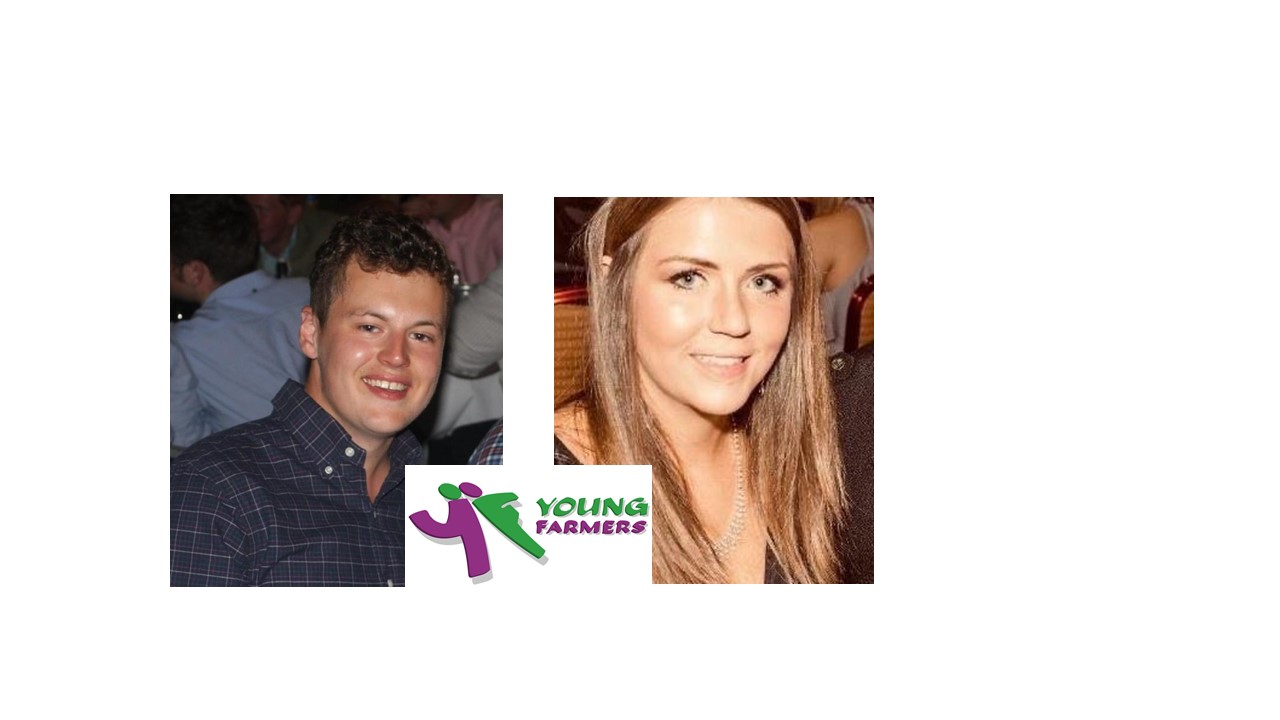 10 Apr

Easy networking for the East Region!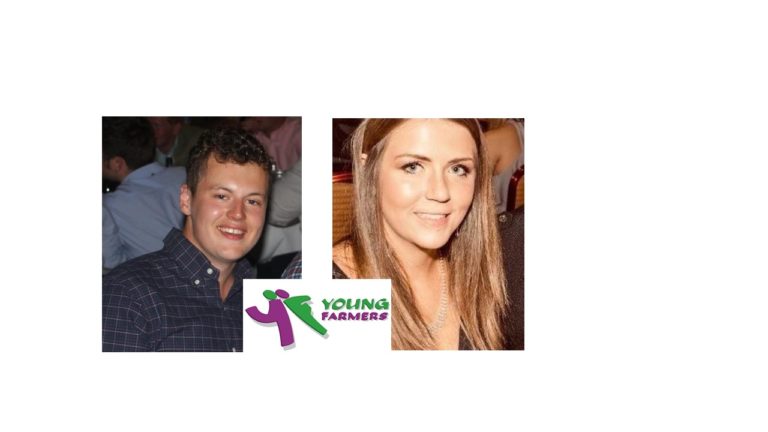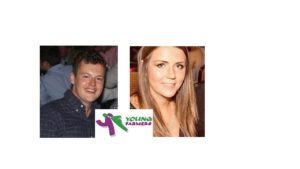 Physical lockdown yes, but hasn't stopped SAYFC's East Region hosting their Annual General Meeting via Zoom on Tuesday 7th April which welcomed Kinross JAC's David Black on as Regional Chairman for 2020/21.
David highlights his excitement:
"I feel privileged and excited to be chairing the East young farmers this year.  It's strange times but it's been great to see members helping out in they're local communities.  It's also fantastic to see clubs efforts to stay connected and keep morals high!
We can only hope that this all passes quickly so we can kick off with some of the great stuff planned for the year ahead!" 
Following in the footsteps of her fellow Fife & Kinross District member, Lucy Mitchell of West Fife JAC was elected as Vice Regional Chairman and mentioned: 
"I previously worked for SAYFC as the West Regional Events Manager for a number of years and thoroughly enjoyed being so involved with the association. During that time I was also an active member in the East region taking on various club and district roles. I am now delighted to have been elected as the vice chair, supporting David with leading the East region and meeting more members. At the moment, clubs are doing an excellent job at running events online and helping the community and I hope they are also using this unsettling time to reflect and think of new ideas to ensure a bright future for SAYFC."
Forfar JAC's Daniel Fleming was elected as the Region's Chairman of Rural & Agri Affairs, with the Regional Committee for the year ahead, set as:
Laura Brown, Angus Tayside
Barbara Shaw, Angus Tayside
Andrew Beattie, Angus Tayside
William Brown, Lothian & Peebles
Kirsty Barr, Lothian & Peebles
Jennifer Jones, Lothian & Peebles
John Paton, Lothian & Peebles
Hamish Logan, Lothian & Peebles
Andrew Dixon, Border Federation
Stewart Shaw, Border Federation
Will Wardrop, Border Federation
Grant Barr, Fife & Kinross
Annabel Baker, Fife & Kinross
Calum Greer, Fife & Kinross
Craig Bell, Fife & Kinross
Anna Sloan, Perthshire
Mhairi Dalgliesh, Perthshire
David Comrie, Perthshire
Ewan Lambie, Perthshire
The committee are looking forward to setting their plans for late 2020, future planning for beyond COVID-19 lockdown.