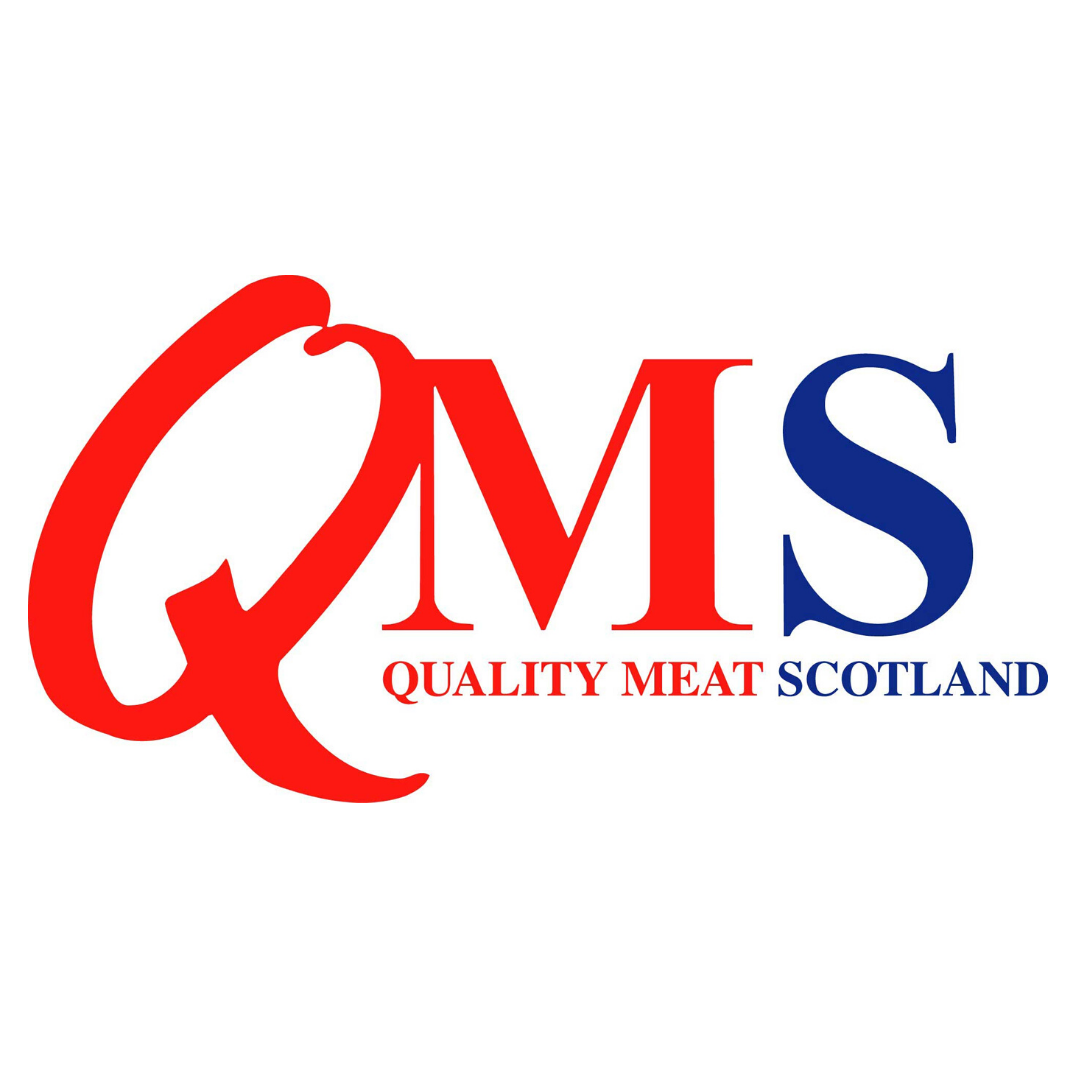 13 Feb

New network launches for young producers to connect and collaborate [QMS]
The launch of the new Young Producers' Discussion Groups, facilitated by Quality Meat Scotland (QMS), will provide an opportunity for young farmers to connect, expand their network, and engage in open and honest discussion about industry issues.
The groups, which are comprised of three regional branches – North, East and West – will formally kick off with a virtual meeting on 25 February at 7:00pm. The initiative aims to engage and build the business confidence of young producers and is hosted in partnership with the Scottish Association of Young Farmers' Clubs (SAYFC) Agri Affairs movement.
With a focus on demand-driven content, the groups will be open to any young producer in Scotland and will welcome guest speakers to challenge and inspire attendees to 'think differently' about the future of their business and the industry.
Guest speaker at the first virtual event QMS Chair, Kate Rowell, said:
"These discussion groups are a great opportunity for young people who sometimes work in quite remote and isolated areas to develop a support network and come together to consider how the  agricultural industry can approach different challenges."
Joining Kate as guest speaker at the online event is Andrew Marchant, from Clonhie Farm in Dumfries and Galloway, who is a former Monitor Farmer and, alongside wife Aileen, was awarded the 2019 New Entrant of the Year at the British Farming Awards.
Beth Alexander, QMS Cattle and Sheep Specialist who will be facilitating the group, said:
"It's important to provide young producers with a platform to encourage discussion around the successes and challenges of working in the agricultural industry. The benefits of speaking with like-minded people and knowing that the problems you face on farm and in the wider industry, are likely mirrored in those that are also attending can't be underestimated. This group will also be a vehicle to stimulate new ideas and challenge traditional thinking regarding production methods."
Penny Montgomerie, Chief Executive of SAYFC who completed a Nuffield Scholarship looking at what role young farmers groups play in the development of agriculture, said:
"We need to create a solid foundation to nurture the growth and development of young people to help shape the future for the sector and discussion groups like this help build courageous, enthusiastic and entrepreneurial leaders who can help accelerate positive change in our industry."
To join the discussion group, and register for the webinar, follow the link below:
https://us02web.zoom.us/webinar/register/WN_LedcTFu-Q2SiEVqMEb6ufw