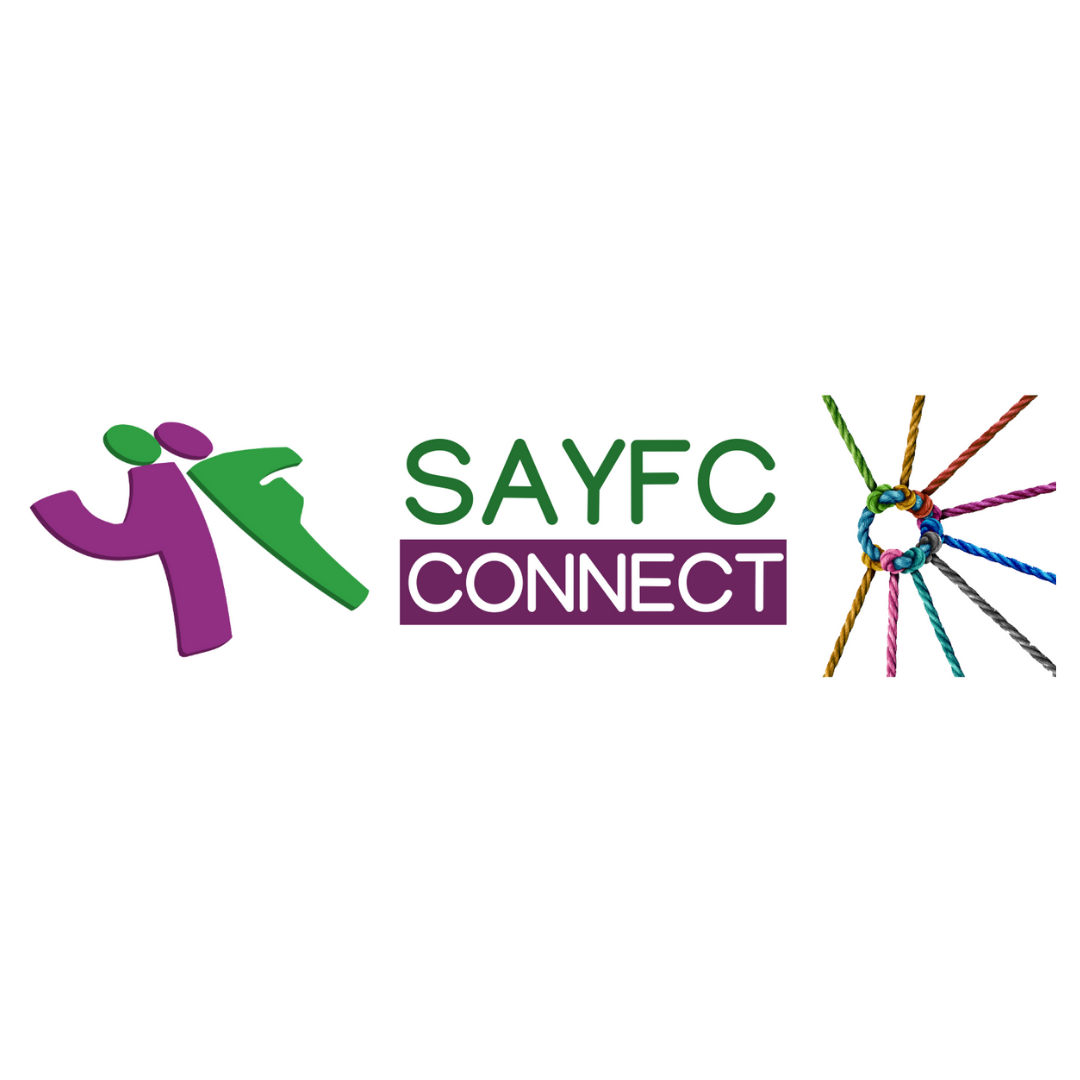 12 Apr

SAYFC Connect


Scottish Association of Young Farmers Clubs (SAYFC) on Monday 13th April will open their 'SAYFC Connect' platform where supporters including past members can access club profiles, event calendar, job vacancies and many more features!
The launch seeks supporters to make an initial connection with, or re-engage with clubs, within a specific area of the country! The association aim to increase their contacts and with the platform's introduction, can ensure that club committees and office bearers are gaining some continual connections and have a wider audience for attracting to club activities.
The networking platform will be accessible on desktop or via the downloadable Android or Apple mobile app. It's never been easier to access opportunities and to keep connected; from home, work, or whilst using public transport, etc.
SAYFC encourage those interested in staying on top of all things 'Young Farmers', and those who perhaps wish to help lead young people in Rural Scotland with opportunities to develop personally and professionally – to register next week!
The registration process will be customised with interest sections, to easily highlight to the association which category supporters are willing to offer help in; to steward, train and advise – or to judge in.
CEO Penny Montgomerie has mentioned:
"With a drop in participation for many SAYFC competitions, support for our individual clubs has never been more imperative.
Within our strategic planning, the association plan to prioritise having a well-managed hold on member's development and engagement. Therefore it's vital, through this platform that we increase engagement for our alumni programme and improve support for our members"
National SAYFC's Vice Chairman, Gemma Bruce followed up, highlighting:
"We are really excited to be launching our brand new 'SAYFC Connect' which will be an excellent way of showcasing all things young farmers, from reminiscing with old friends to hearing about upcoming events – and of course bringing past and present members together!"
There will be a channel within 'SAYFC Connect' for external organisations to promote jobs vacancies, external events – and to recruit volunteers! This is a very exciting time for all at SAYFC, bridging the gap between sector organisations and past members with the grassroots Young Farmers of the country!
Stay engaged, stay connected!
Sign Up Now