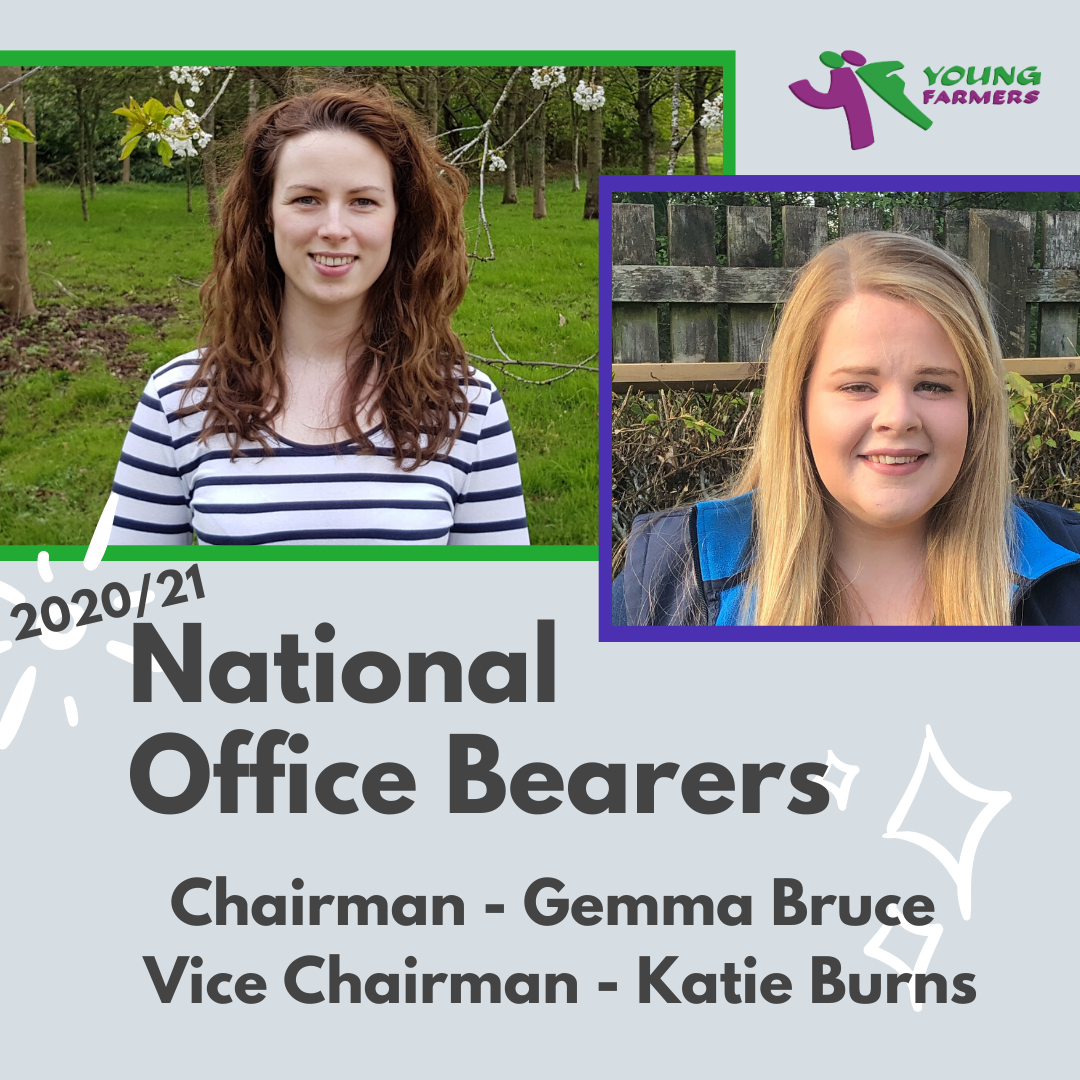 05 May

SAYFC embark on a new year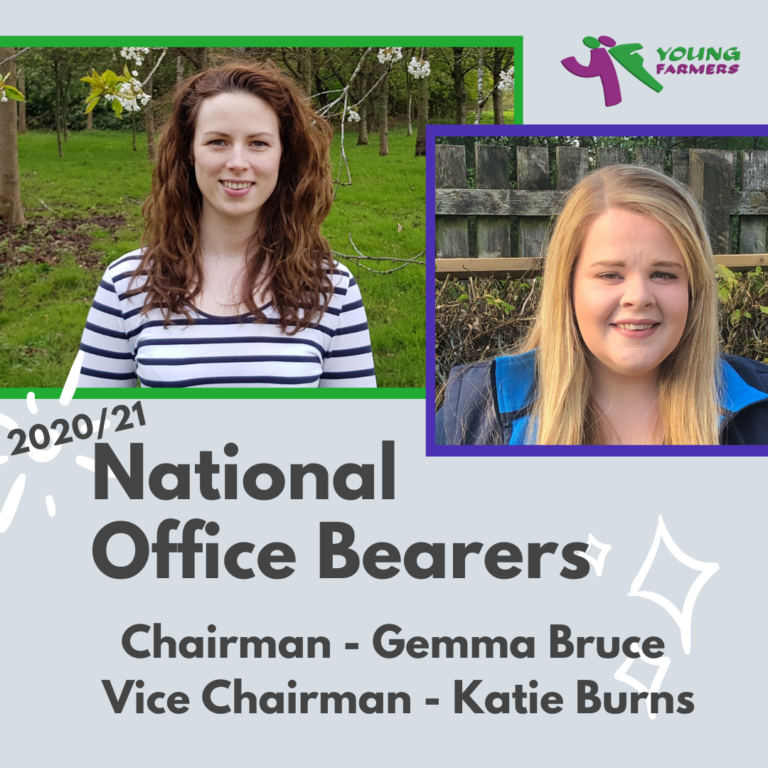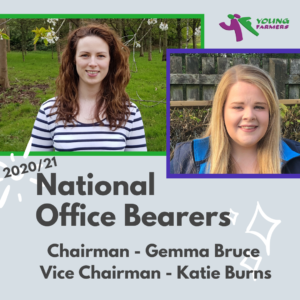 No-one could have predicted that Kim Livesey would chair her final National Council Meeting via Zoom on Tuesday 5th of May, but with current lockdown restrictions still in place this was unfortunately the only format the meeting could take.
Kim made reference to the current situation in her report, thanking Clubs, Districts and Regions' for their willingness to continue as 'normal' and embracing social media.
After just completing her year as North Region Chairman, Gemma Bruce a member of Udny JAC  was elected as National Chairman for session 2020/21.
Gemma commented;
"I would like to congratulate Kim on a fantastic year and say how honoured I am to be elected as National Chair. I am looking forward to the year ahead and to the challenges of navigating the association through these changing times. We have a lot of new ideas to keep members involved and I cant wait to see these come together. Along with the development of the "Are ewe okay?" campaign and brand new SAYFCconnect platform."
Katie Burns, Kilmaurs YFC and current West Region Chair was elected as the National Vice Chairman and added:
"I am completely honoured to accept this role, i accept that there is a challenging year ahead but one that SAYFC must embrace." 
Other members of the elected National Council are:
President – Andy Peddie
Vice President – Bill Arnot
Treasurer- Ian Cuthbertson
Outgoing Chairman – Kim Livesey
Observer's
Member of the Year- Jennifer Veitch
RHASS – Kay Adam
SWI –  Margaret Adamson
Agri & Rural Affairs
Chairman Catherine Sloan
Vice Chairman Ally Brunton
West John McCulloch
Daniel Fleming
Amy Jo Reid
International Committee
Chairman – Lianne Brunton
Vice Chairman – Lucy McClymont
West Region Representatives
Gayle Allan
Ross Johnston
Jane Strawhorn
Mhairi Strang
Hazel Watt
Lynsey Campbell
East Region Representatives
David Black
Lucy Mitchell
Annabel Baker
Jennifer Jones
Barbara Shaw
Hamish Logan
Anna Sloan
North Region Representatives
Gemma Duguid
Murray Stephen
Sally Mair
Sarah Mowat
Peter Duthie
Joanna Foubister
National Council will be meeting every two weeks to review and plan during and beyond COVID -19 lockdown.