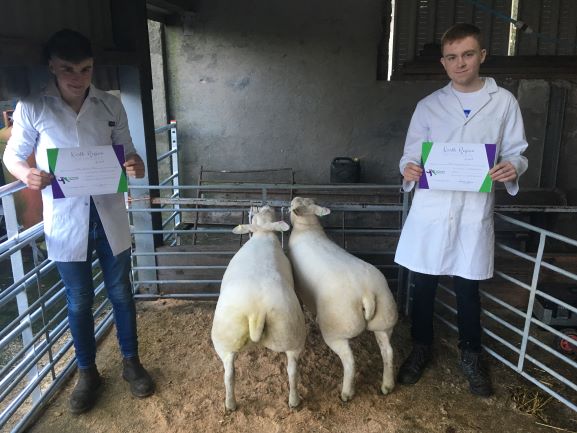 11 Nov

Cooking up a lamb storm this St Andrew's Day to win a hamper!

The Scotch Kitchen are on a mission to make #ScotchLamb PGI the national dish for St. Andrew's Day. If you want to help them raise awareness, show your support by signing up HERE and you may be in with a chance to win a Scotch Lamb Hamper too!
Let's see how many of us Scots they can get behind it! #YFinAction #BusyCookingLamb  [HERE'S SOME RECIPES]!