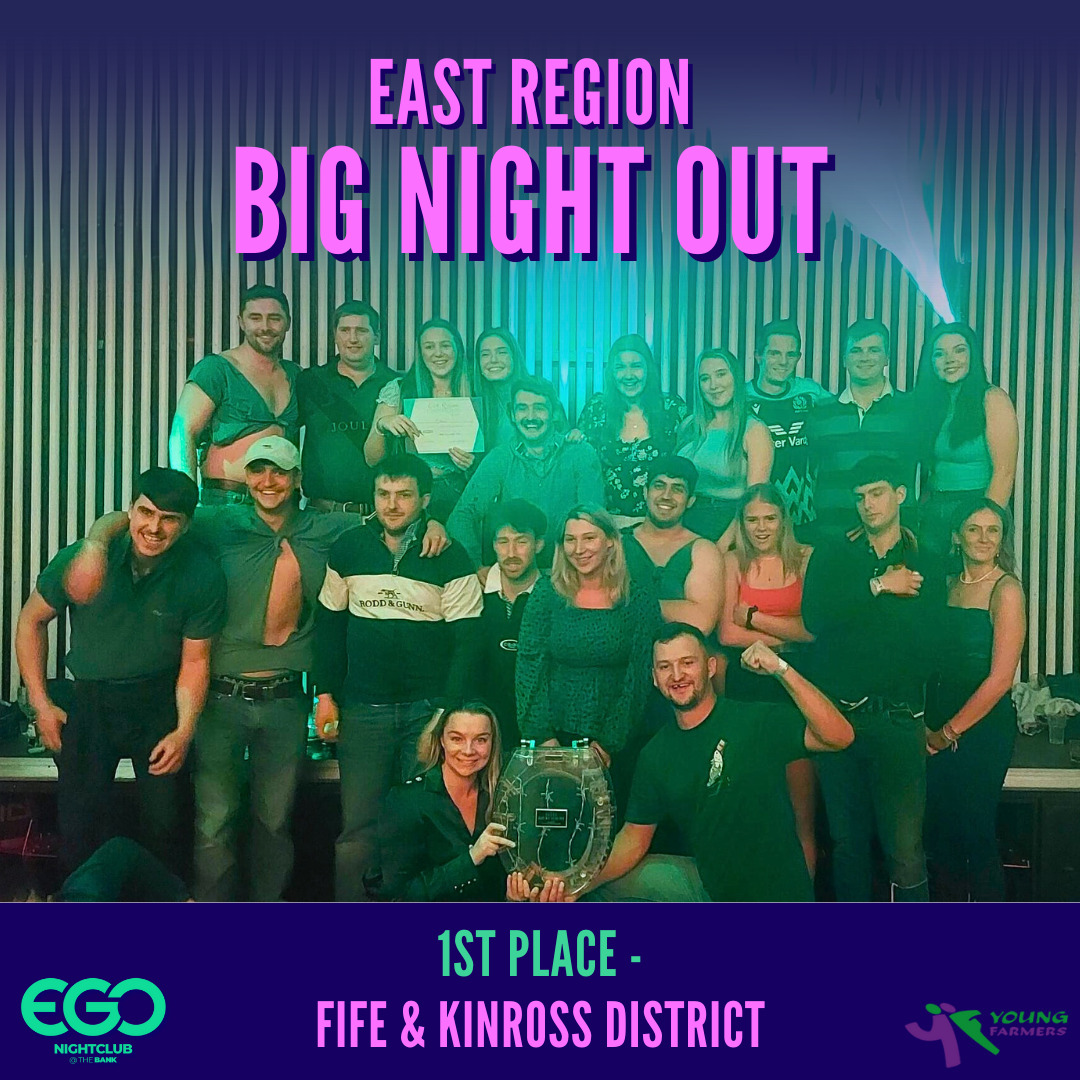 07 Nov

Smells like Team Spirit at East Big Night Out

The East Region had a great time on Friday 3rd November at their Big Night Out  at Ego nightclub, Perth. 

The atmosphere was electric and filled with excitement. The 4 district teams had been looking forward to this night for weeks, and it did not disappoint. They arrived at the club, dressed in their team colors, and were greeted with a series of games compiled by East Chair Jillian and East Vice James. The games had everyone laughing with space hoppers, hula hoops and balloons  being used as props.  As the night went on, Fife and Kinross district were crowned champions and the proud recipients of the coveted toilet seat trophy.  The teams danced and partied the night away, creating memories that will last a lifetime. It was a night to remember, and everyone left the club with a smile on their face, feeling proud to be a part of the East region. 

A big thanks must go to all our stewards and all the staff at ego who helped keep the evening run so smoothly. We are lookin g forward to next year already!