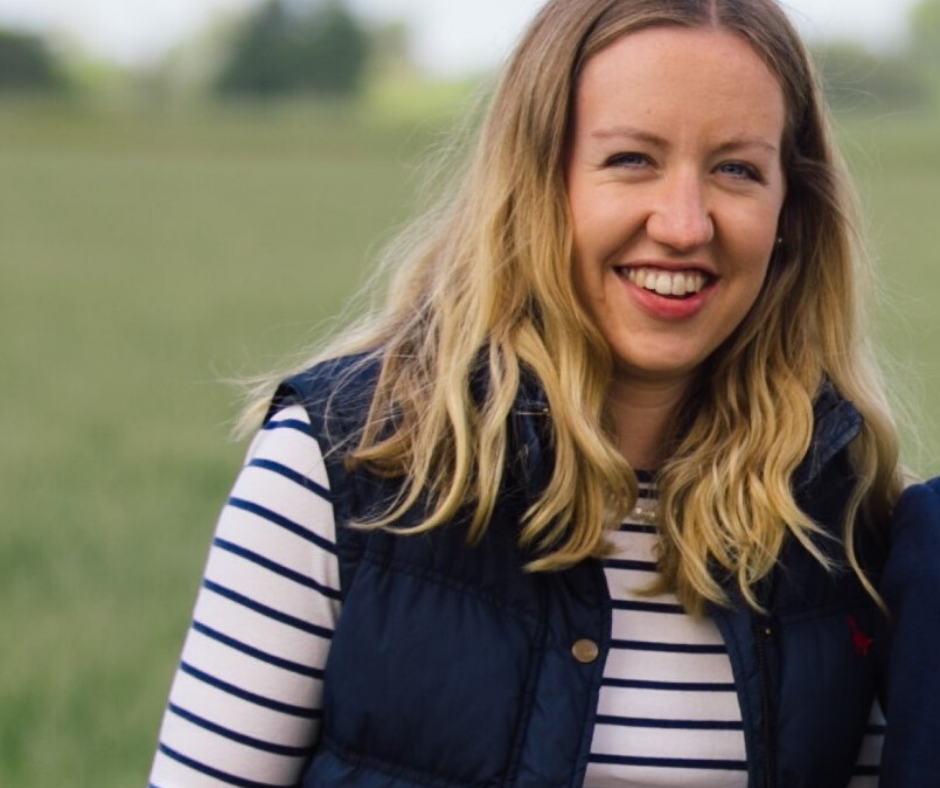 27 Mar

Social distancing: what does it mean for young people in agriculture?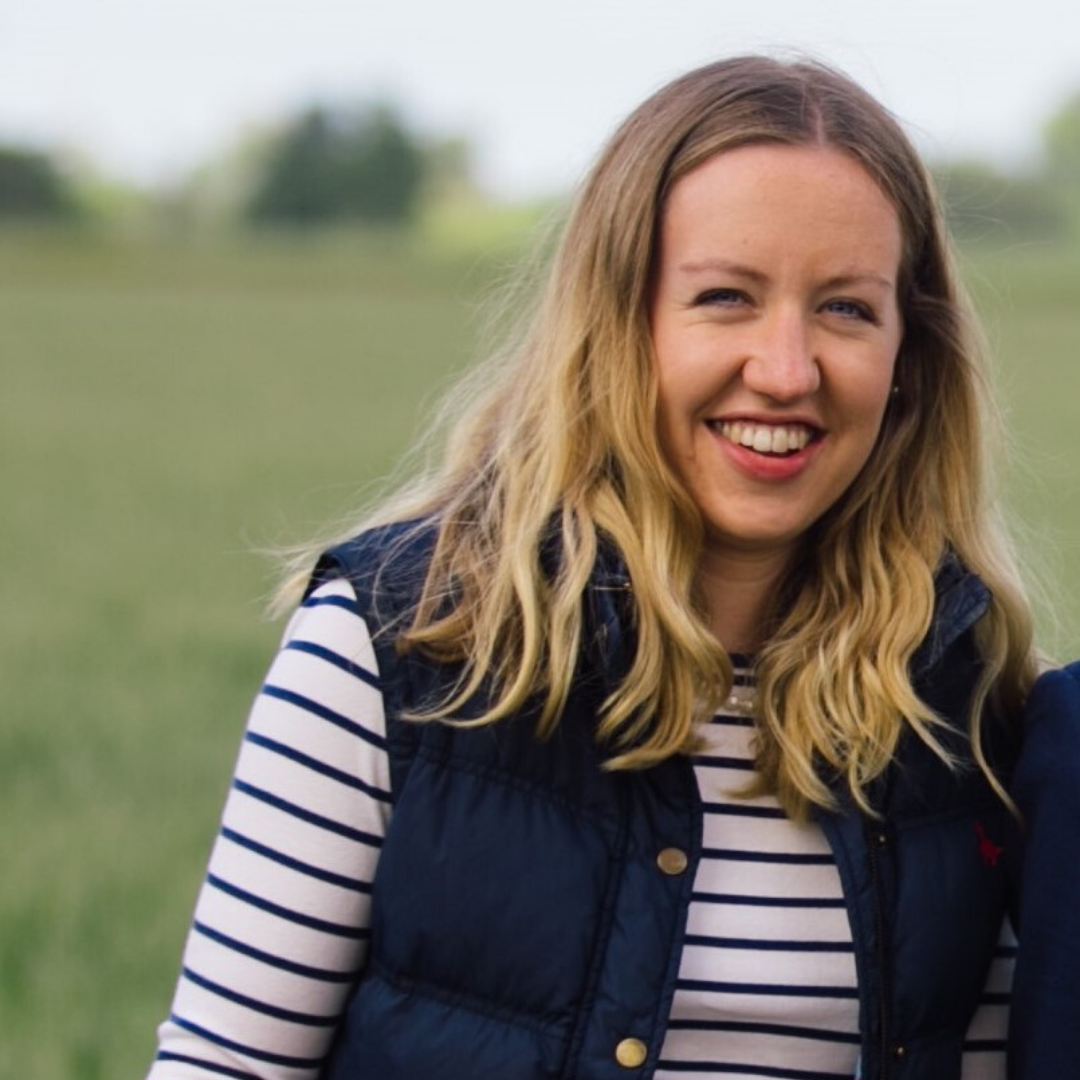 Catherine Sloan is a member of Bankfoot JAC and is currently the Agri & Rural Affairs Vice Chairman for SAYFC.  Catherine works as an agricultural law and rural property solicitor in Edinburgh.  She grew up on an arable farm in Perthshire and continues to be actively involved in the family business at home.
It seems that at the moment, life as we know it is changing on a daily basis.
This time last week I was sitting in an office with colleagues in the city centre of Edinburgh.  Now I am having to get used to working on my own at home, for what looks like the foreseeable future.
Many young people working in agriculture already practise social distancing for significant spells of time.  For example, during lambing time when young shepherds and shepherdesses will rarely leave the farm except to get food for themselves or supplies for the farm.  Similarly, during harvest time when young farmers will spend more time in a combine or tractor cab on their own than in the farmhouse with their family or at young farmers with their friends.  In my case, during harvest time at home I usually speak with dad more often over the tractor cab radio than in person!
During busy times such as these, farming businesses always make it through the challenges faced by pulling together as a team.  In many ways, these times of social distancing are actually some of my favourite times of the year.  They are the times when we see the results of months of hard work come to fruition as part of a collective effort.
Last week we at SAYFC took the decision to suspend all SAYFC events for at least the next 30 days in light of the coronavirus pandemic.  This will have a significant impact on the lives of our members.
Rural communities often have poor transport links as well as limited access to facilities and entertainment opportunities for young people. Young people in such communities often travel to school or college, but they can be quite isolated when they return home. We all know that farming is intensive and all-consuming.  By enabling contact with others who are actively engaged in farming, SAYFC gives young people an opportunity and a network to socialise with others who face similar pressures.  To that end, the events held by SAYFC often provide young people with some much needed respite from the isolation and pressures they face at home.
Like many others in SAYFC, my achievements in life are thanks to the support of the family I have, and the friends I have made, who always encourage, challenge and support me on a daily basis.  Our friends, family and community are our silent cheerleaders, who ultimately bring out the best in us and push us to reach our full potential.  At SAYFC our vision is to ensure young people in rural Scotland are supported to reach their full potential.  To that end, SAYFC provides young people with a network of silent cheerleaders too, which will be even more important in the weeks and months to come.
Statistics suggest that one in four people in Scotland will suffer from poor mental health at some point in their life, and we expect the coming weeks and months to be challenging.  SAYFC's  "Are Ewe Okay?" campaign has raised awareness of poor mental health triggers and causes, how to recognise the signs and how to seek help if you or others are suffering.   In doing so, we want to encourage the conversation and break the stigma surrounding mental health and there will be more to come from this campaign in the next few weeks.
Community involvement is also a significant part of the SAYFC ethos.  We are extremely proud of our clubs across the country who have responded to the coronavirus pandemic by offering to provide assistance and support to their communities and those who are vulnerable.  These individual acts of kindness shown to others define who we are as an organisation.  If you need any help in the coming weeks and months, please do get in touch with your local young farmers club.
So, what does social distancing mean for young people in agriculture?  Whilst for many our daily routines may remain unchanged, the way in which we live our lives beyond those daily routines will be dramatically different.  Many of us will need to find new ways of staying in touch with each other.  Just as we contribute to a collective effort during the busy times of the agricultural calendar, we will also need to contribute to a collective effort in supporting the agricultural industry through the challenging times ahead.  I am confident that SAYFC is up to that challenge and that young people in agriculture stand ready to play our part.