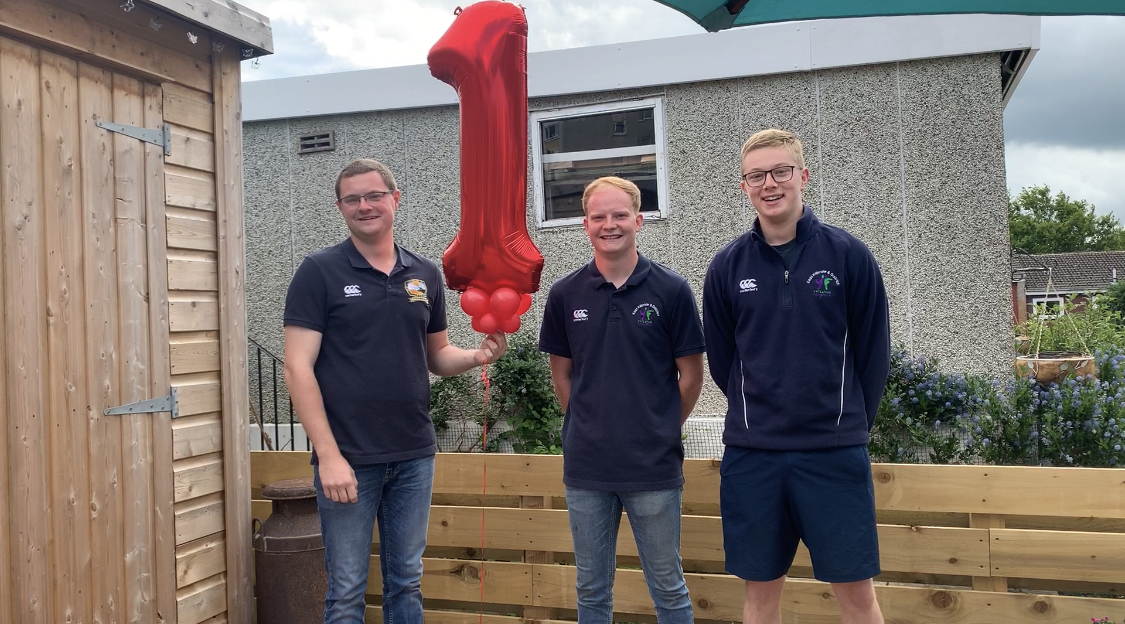 23 Jun

East Kilbride Win National Club of the Year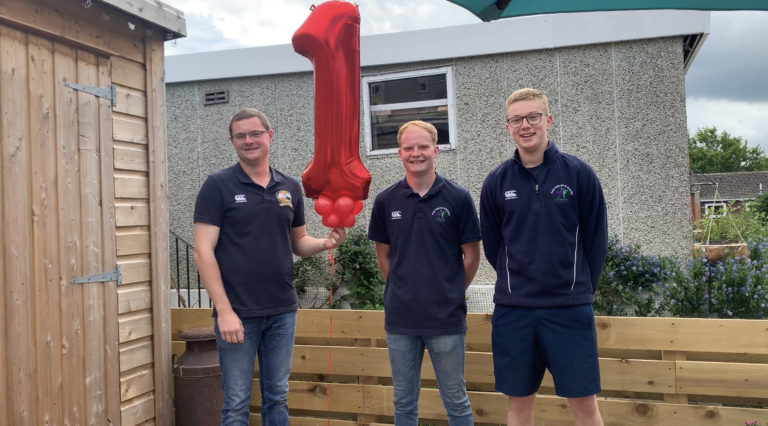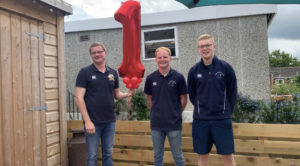 National Club of the Year 2020, seen a different format with Clubs tuning in online to be interviewed.
The Six National finalists were, Bower YFC, Turriff JAC, East Kilbride YFC, West Renfrewshire YFC, Aberfeldy JAC and Strathmore JAC. All six clubs impressed the judges as they were all of an extremely high calibre which  made the judges decision no easy task.
The final three including the Club of the Year winners 2020 were announced on Saturday night on Facebook alongside the virtual show results.
After some balloon popping East Kilbride revealed they had the 'Golden Ticket' with red confetti scattering everywhere, Aberfeldy took 2nd place with Strathmore in 3rd.