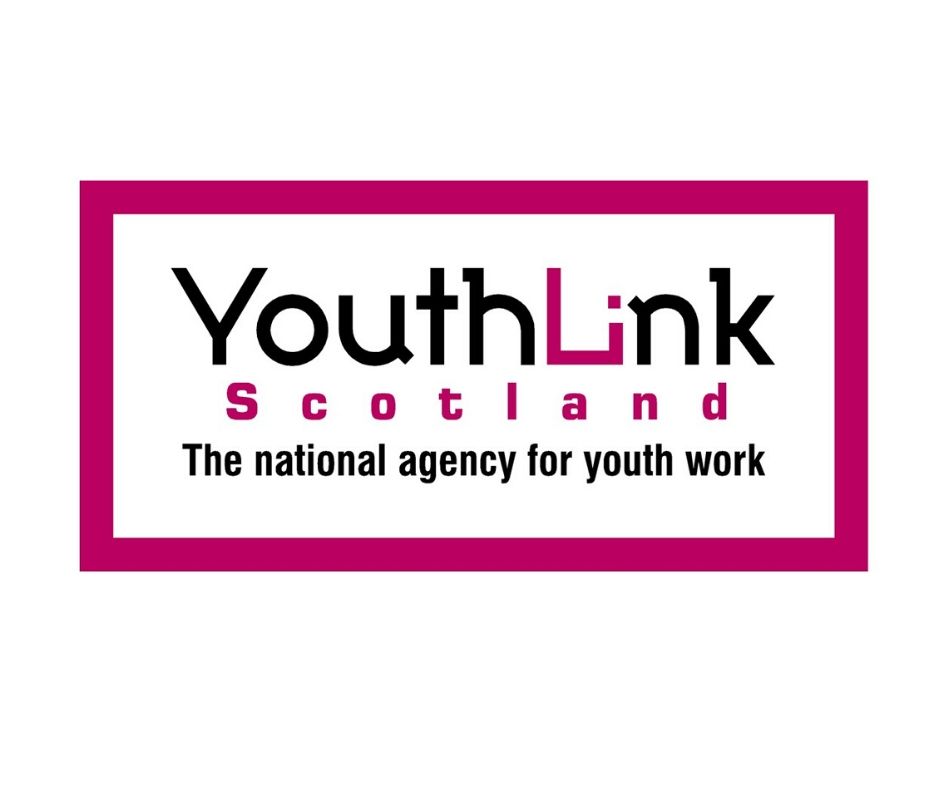 05 May

Scotland's Youth Work Sector Leaders issue stark warning as organisations report immediate loss of £20 million

Youth work leaders in Scotland have issued a stark warning to national politicians and local councils as a new report shows an immediate funding loss this year of £20 million to the sector, with predictions of further losses of tens of millions post lockdown.

The warning comes at a time when youth organisations are bracing themselves for an impending youth mental health crisis as a result of months of isolation for Scotland's young people.

In a financial survey of all Scotland's national youth work organisations, which does not include local authorities, the current income loss due to Covid-19 is just over £20 million.

Although the sector has welcomed the £350 million made available to councils and the third sector to deal with the emergency response, a majority of national youth work organisations have struggled to access these funds and now face an uncertain future.

National volunt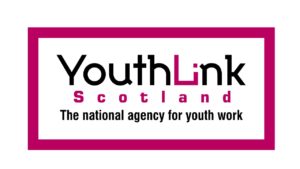 ary youth work organisations include: Scouts Scotland; Prince's Trust; Girlguiding Scotland; LGBT Youth Scotland and YMCA Scotland, among others.
The sector is warning ALL political parties to ensure significant investment into the youth work sector to support young people as we tackle this unprecedented crisis. Further cuts, sector leaders say, would put Scotland's recovery from Covid-19 in jeopardy.
In a separate survey last month, YouthLink Scotland asked our nation's youth work sector leaders about the impact of Covid-19 and their immediate response to the pandemic. The respondents to the survey represent youth work organisations and services across the country, both voluntary and statutory, including all 32 local authorities.
Scotland's Youth Work Sector works with around 350,000 young people with a paid and volunteer workforce of 80,000.
Headline statistics, read the full report here
Scotland's National Voluntary Youth Work Organisations, alone, report an immediate loss in funding of £20 million
70% believe there will be significant further cuts to youth work services and budgets post Covid-19
One in two youth work leaders believe there will be detrimental impact on young people's mental health because of lockdown creating a youth mental health epidemic
In our recent report Lockdown Lowdown, in partnership with Young Scot and the Scottish Youth Parliament, almost two fifths (39%) of young people stated that they felt moderately or extremely concerned about their own mental wellbeing
60% of local authority youth work services are struggling with digital barriers in connecting with young people
Youthlink are asking politicians to:
Ensure continuity of youth work services by preventing cuts and supporting calls to increase local and national investment in youth work
Support all youth workers and youth work services, particularly at local authority level to have access to the relevant digital platforms to engage with all young people
Prevent a potential youth mental health crisis, the scale of which we have never seen, by investing in the sector to find solutions to mitigate this, something the youth work sector is very adept at
Tim Frew, CEO YouthLink Scotland said:
"The detrimental effects of this pandemic on young people come at a time when budgets for youth work services have already been reducing overall every year. Unison's recent report 'Youth Services at Breaking Point' showed council spending in Scotland on youth work has been cut by over £11 million in the last three years alone. YouthLink Scotland's own member survey from June 2019 also showed a continuing funding crisis with 70% of youth workers said budgets had decreased in the last three years, and 50% said they had experienced severe cuts to funding.
We are asking politicians and society to stand with us during this unprecedented period in our nation's history, to support the youth work sector, many of whom are on the frontline, delivering food and caring for some of the most vulnerable in our society."
Kerry Reilly, CEO YMCA Scotland said:
 "Young people need the vital support of youth workers, especially in these uncertain and worrying times, but they also need to know that we will be there for them when we come out of lockdown. The youth work sector will be an essential partner as we seek to recover from the economic and societal fallout of Covid-19, and any prospect of further cuts to youth work funding would have a direct impact on young people and their mental health.  It is crucial that our sector, key to that recovery, has the proper funding in place to support all of our young people."
Sarah Quinn MSYP, Scottish Youth Parliament Trustee commented:
"In these unprecedented and rapidly changing times, young people need investment in youth work to ensure their life opportunities are not at risk. Youth work is essential to enable organisations like the Scottish Youth Parliament to develop young people's skills and self-confidence. Post-Covid-19, youth work becomes even more important to battle the worsened mental health epidemic young people are facing.
Scotland's young people want decision-makers to allocate more funding and opportunities to access youth work. This should be taken into consideration when developing youth work budgets post-Covid-19."