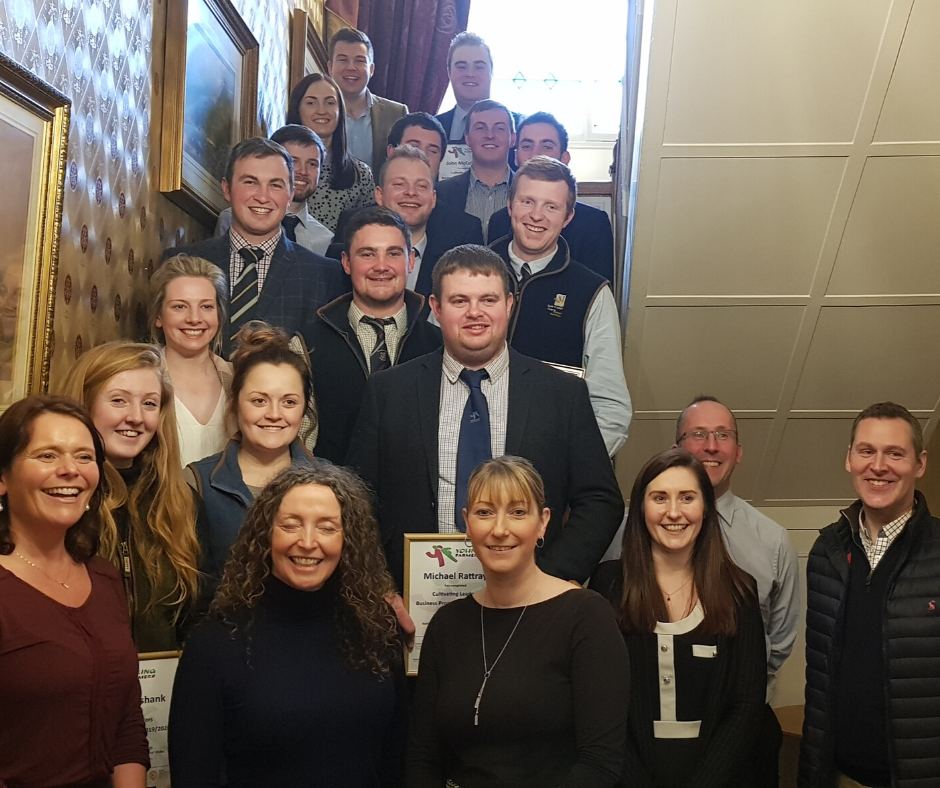 28 Mar

Cultivating Leaders 2020/2021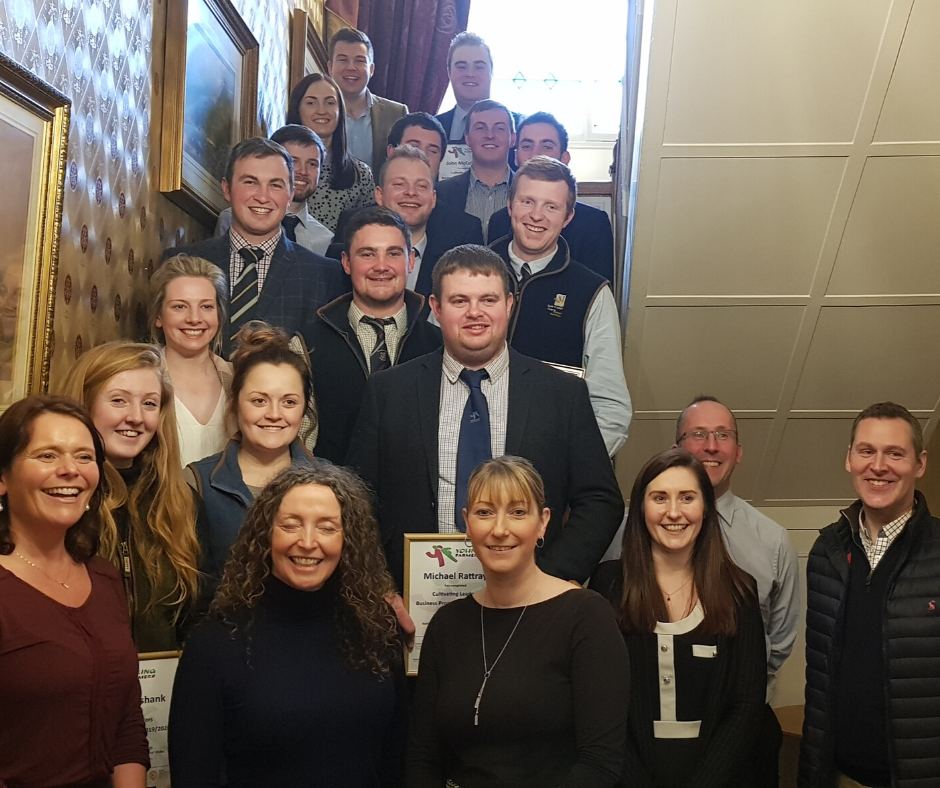 Cultivating Leaders 
SAYFC's Cultivating Leaders programme is about to recruit for its seventh session which will take place over the winter of 2020/21.
The programme has been a huge success for the Association and the individuals who have taken part.
David Bennie, Callander YFC
"The Cultivating Leaders Programme introduced me to a group of likeminded individuals who wanted to better themselves and their careers in the rural sector. It was great to hear that some of the barriers I face in my career were shared by the group and solutions were found collectively.
I feel the course enhanced my knowledge of business management, dealing with succession, goal setting and working with staff.
The course content was pitched at an understandable level by professionals who are experts in their fields.  The farm visits showcased rural, innovative businesses which have driven themselves forward, to create sustainable futures.
I would thoroughly recommend the course to anyone; it is worth it for the craic alone!"
APPLY NOW        – Application deadline 01 July 2020
Programme Content:
Leadership– what is it and have you the qualities?
Vision & goals– where do you want to be and where are you now?
Succession– Are you in the position to be able to make the decisions that you need to make, have you a difficult conversation to have?
Business – Cash flows, accounts, budgets, understanding the market place
Practical – Actually filling out a farm business tenancy application – completing a bank loan application – drawing up a business plan to present to partners and the bank manager
Conclusion – Are you a leader?
Farm/Industry Visit – a mixture of farm visit where they will see "leadership" in action.
WHO CAN APPLY:
This amazing opportunity is only open to SAYFC members, and there are just 16 places available per programme.  Applicants MUST be able to commit to all of the six days.
COST:
This programme is free to SAYFC members but if you do not attend one of the sessions and do not have a legitimate reason for absence you will be charged for the costs occurred during those dates.
DATES:
The programme will take place at a central location over six days, accommodation and meals are provided.
Session one        (day one & two)                TBC   October
Session two        (day three & four)            TBC   November
Session three     (day five & six)                   TBC   January
APPLY NOW        – Application deadline 01 July 2020
For more details contact Penny, penny@sayfc.org
SAYFC are hugely grateful to the organisations that contribute to the programme, without them it would not be possible.