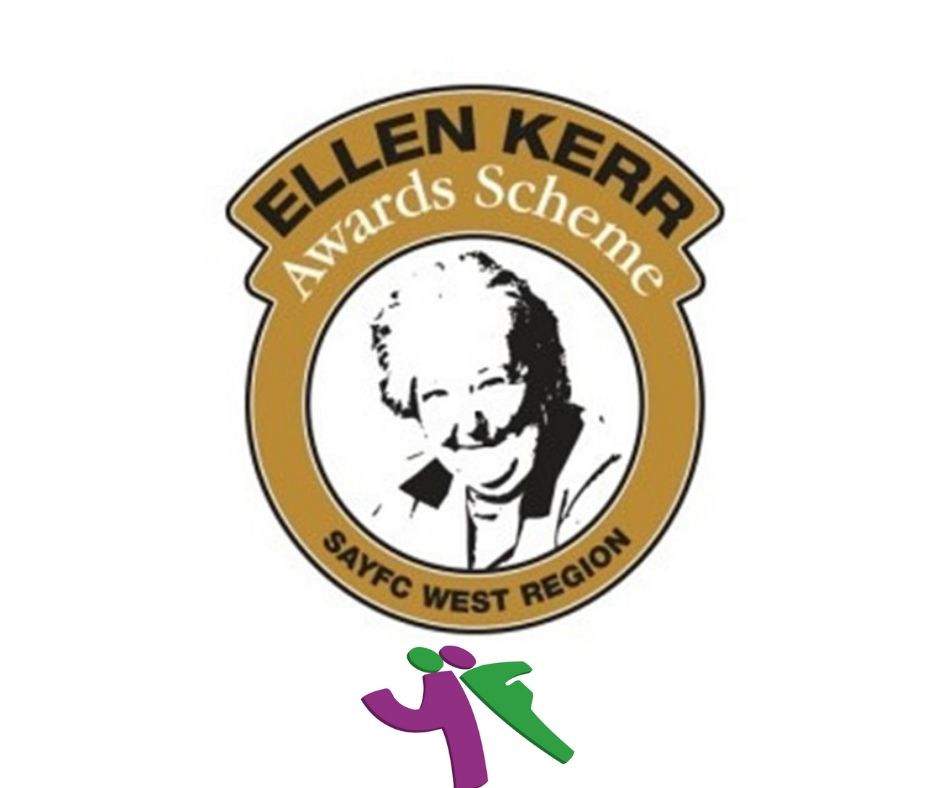 27 Apr

Ellen Kerr, aiding Young Farmers in the digital world!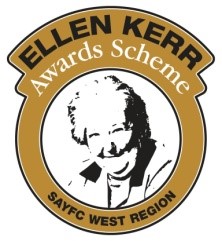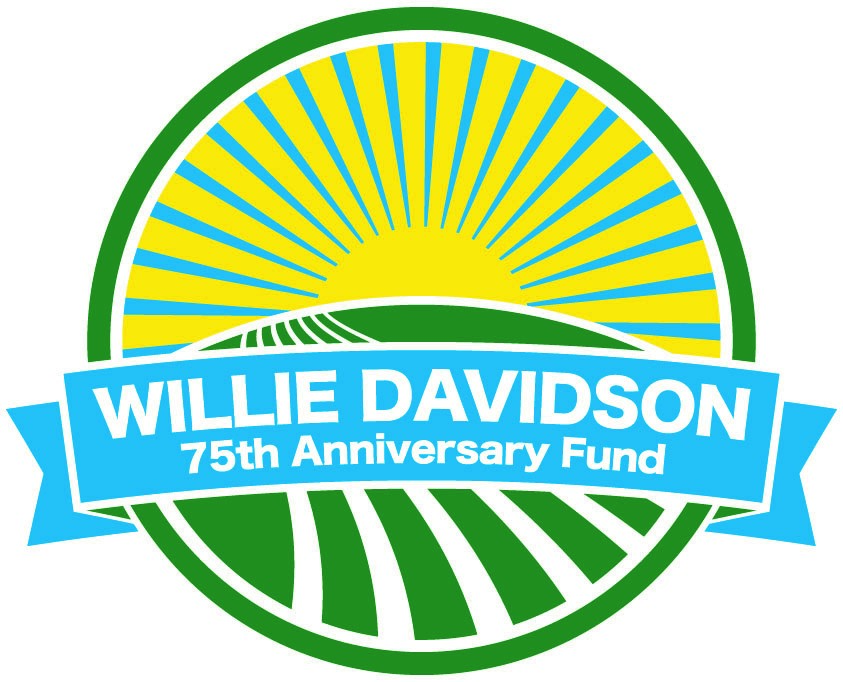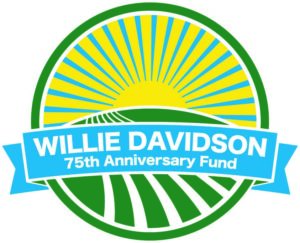 Young Farmers across all Districts within SAYFC are due to receive their very own 'Zoom' accounts, specifically to aid club communications both during the COVID-19 crisis, but also beyond!
The first award scheme kindly enabling this opportunity for continual social communication, is The Willie Davidson 75th Anniversary Fund – supporting the Districts in the North and East Regions. The fund set up in the name of the late SAYFC National Vice President from Dumfriesshire, the committee behind it all – hope that these packages bring great comfort to all grassroots members at this time.
The second of our award schemes, 'Ellen Kerr'. The committee are happy to be supporting those in the West and with the scheme being dedicated to our late Ellen Kerr – a familiar Renfrewshire stalwart and past West Area Organiser – this would certainly have been something Ellen would have encouraged – social networking and keeping found friendships alive!
The Committee in charge of the fund, couldn't be more delighted to be aiding the clubs in this way, with
Mary Welsh [Secretary] highlighting;
"It's so important for SAYFC members to continue to network during this pandemic to help ease rural isolation, poor mental health – and to keep friendships alight. We are so proud to be enabling the District's with their own account packages through Zoom…. which will come in extremely handy for quick meetings that require just a 30 minute discussion, say, in the future."

Katie Burns, current West Regional Chair thanks Ellen Kerr by highlighting:
"I have to praise the Ellen Kerr Committee for thinking of this plan, to assist our clubs through the hardest times of self-isolation…. but for having the savvy to understand our grassroots members in knowing that these paid-for accounts will be massively beneficial in the long run!"
The clubs from each District, from Shetland to the Borders, will easily be able to access their District account for a quick meeting, or a long AGM, or even a virtual games night! Scottish Young Farmers are trend setting in every way and SAYFC expect, as ever, passion and dedication of members.
Both qualities are held by those currently running clubs during this difficult time. Many individuals and club committees within SAYFC deserve the association's gratitude for continuing to 'power on' with their summer syllabuses as best as possible – virtually!