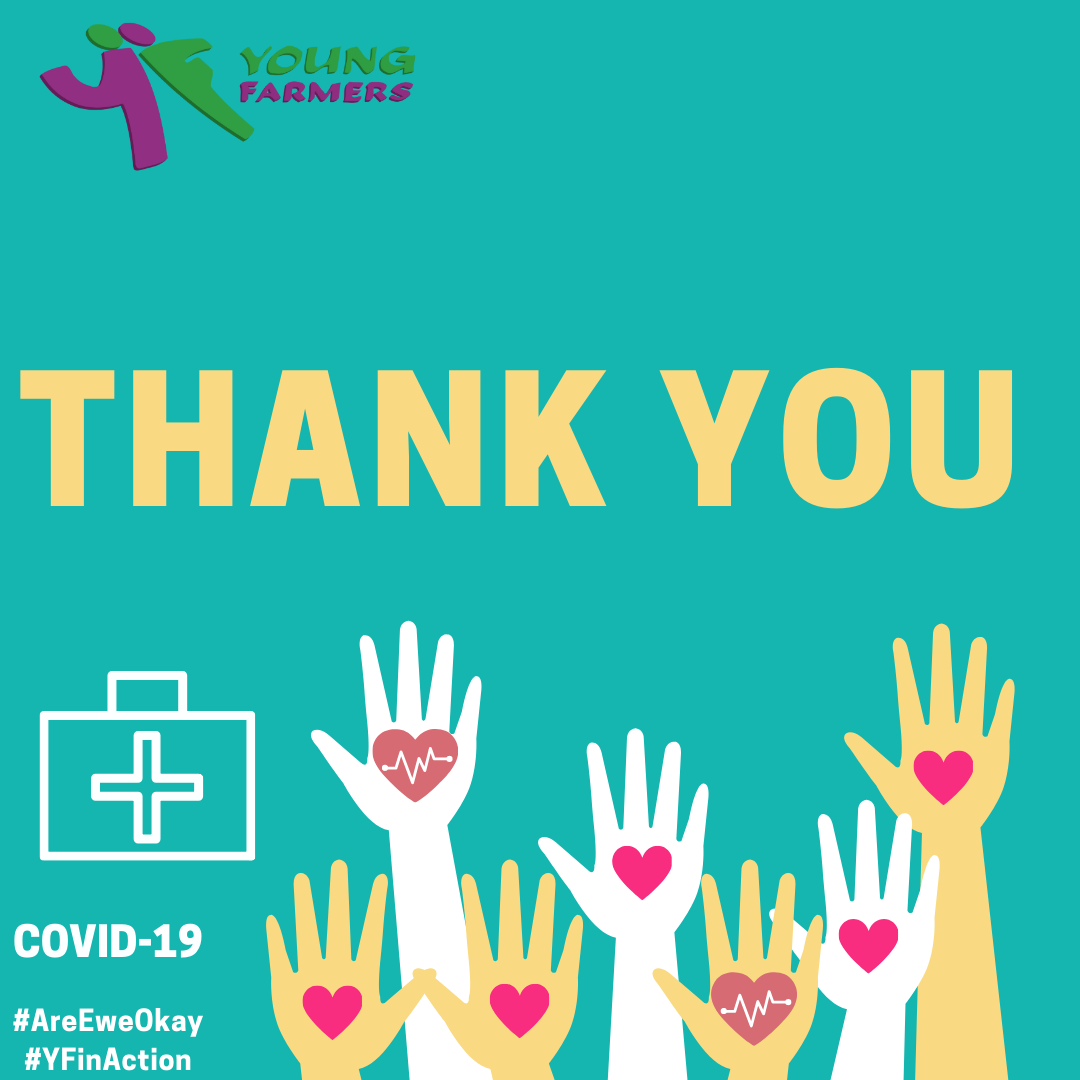 24 Mar

Thank You!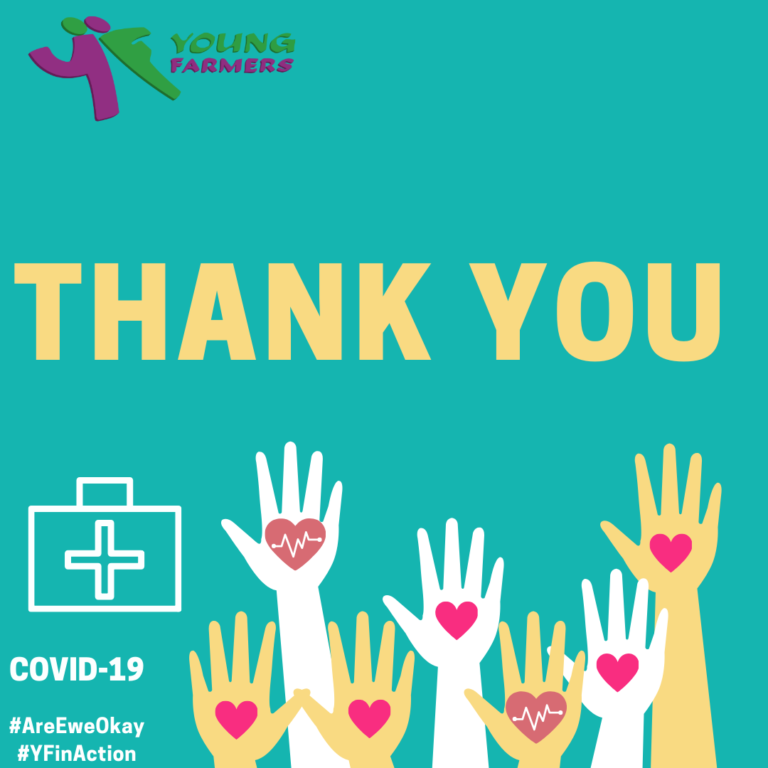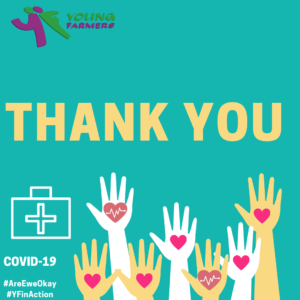 Thank you to all our members, past and present who are currently working in the front-line trying to tackle this Virus.
You are amazing people and we are extremely grateful for all you are doing.
We ask you to please listen to the Government and Stay at home!
Keep these members and their families safe.